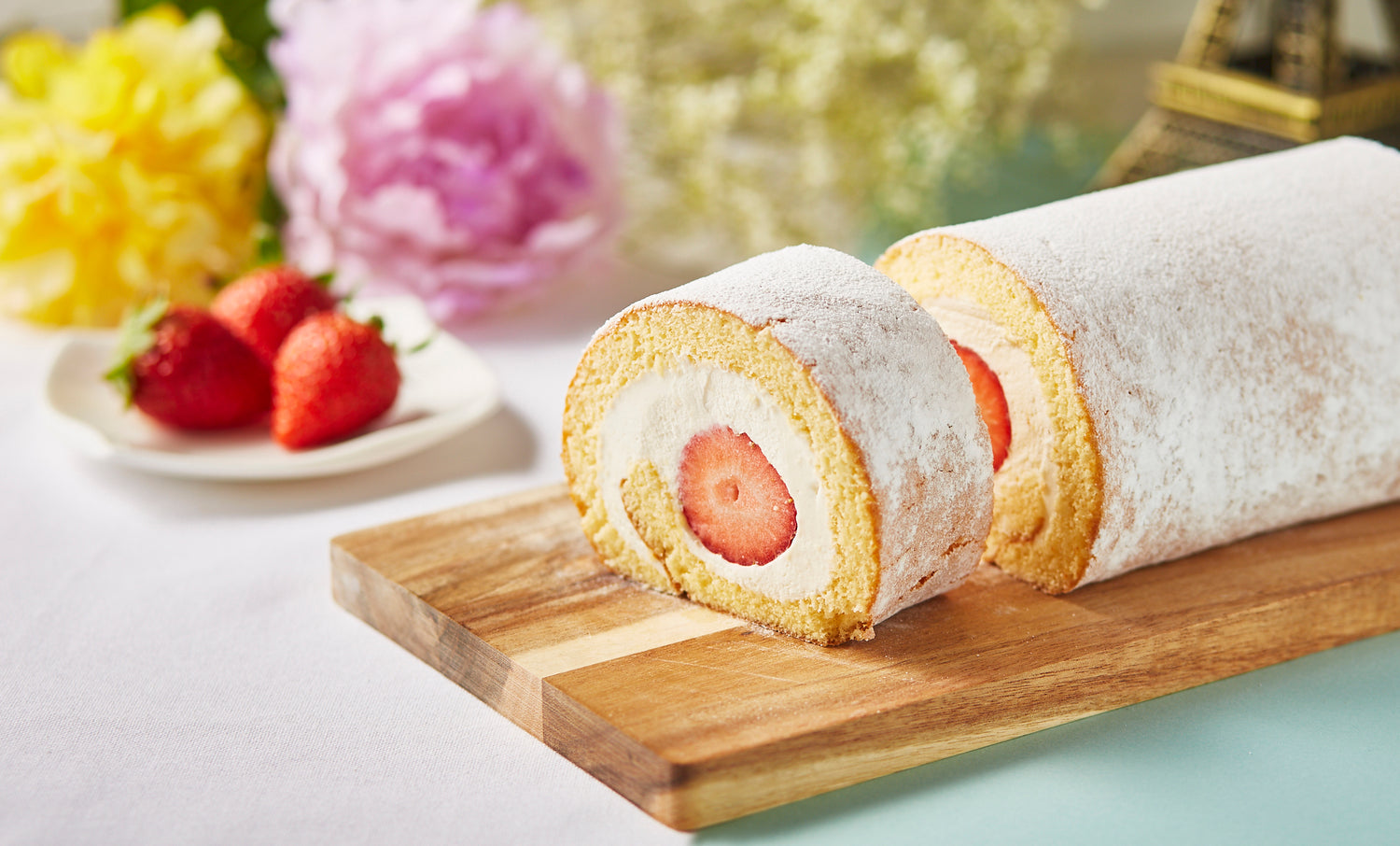 Roll Cake
These roll cakes are like nothing you have eaten before. With their fluffy but at the same time moist texture, their fresh flavor spreads in your mouth making you want to eat more.
See more
Cake
Our cakes selection has a variety of delicious cakes.
The cakes have a perfect cake consistency, and just the right decorative touch.
See more