Focetta Eng
Regular price
Sale price
¥3,080
Unit price
per
Sale
Sold out
Share
View full details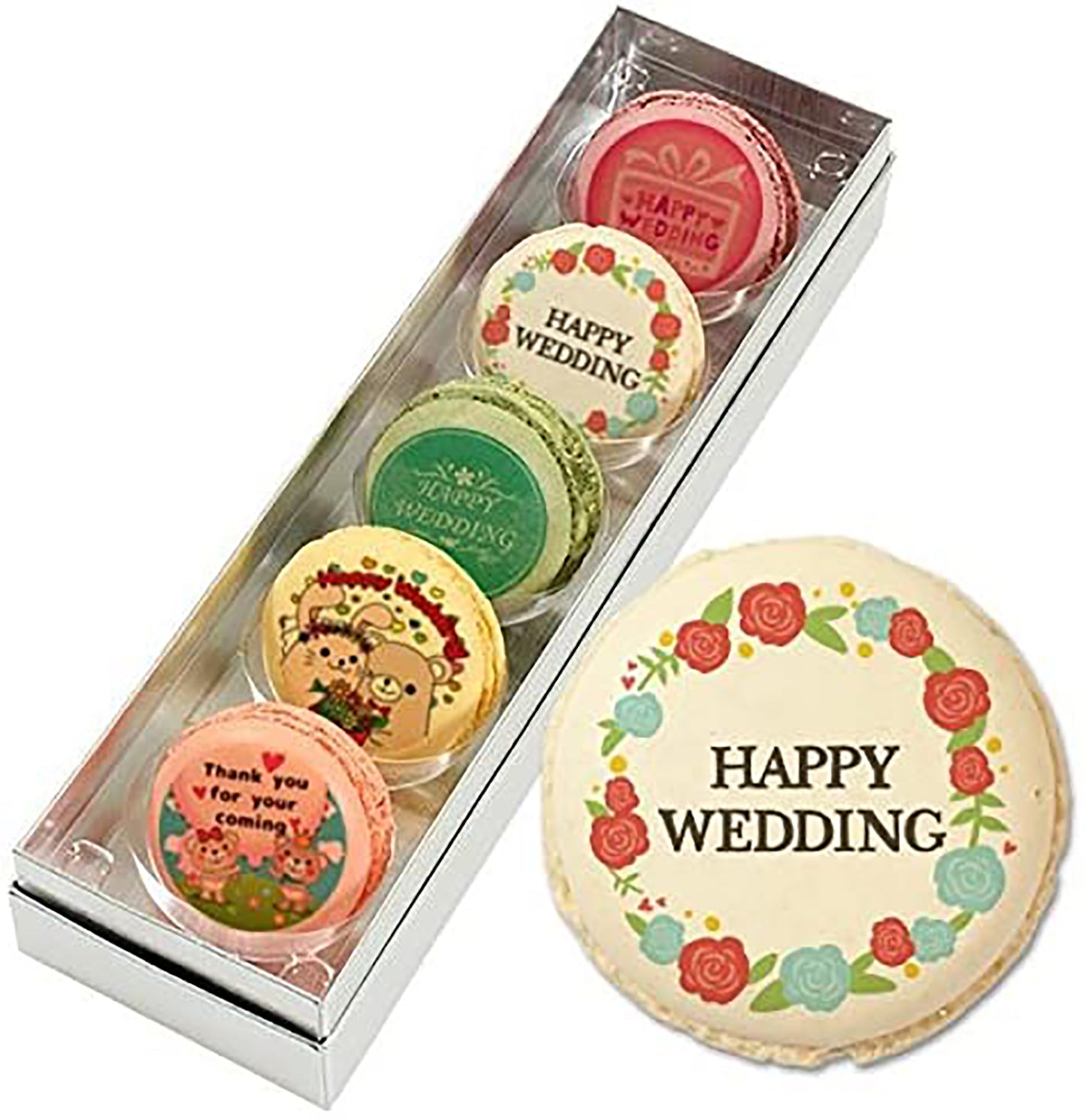 Let's get into the nitty gritty details.
Highlights

The baking time and formula are suitable for frozen delivery. Please enjoy the texture. 
Details

Flavors 

Franboise beurre (pink) 

Enjoy the almond flavor of macarons, the acidity of sweet and sour raspberries, and the richness of butter cream. 

Citron (yellow) 

Fresh lemon juice cream and refreshing lemon confiture sandwiched between macaroons. 

The'vert (matcha) 

A ganache cream made with Uji green tea and Dainagon azuki beans are sandwiched between matcha-colored macaroons. 

Caramel vanille (cream) 

Enjoy vanilla cream and caramel sauce made with Miyakojima snow salt. 

Cassis (light purple) 

These macaroons are designed for adults with the aroma of blackcurrants and the tartness of blueberries. 
Ingredients

Egg, sugar, almond pudding, milk, cream, butter, chocolate, raspberry, lemon, blackcurrant, azuki bean, cornstarch, matcha green tea, salt, blueberry, vanilla bean, gelatin, gelling agent (pectin, apple derivative), dried egg white, food color (red 102, yellow 4, blue 1), emulsifier (soy derivative) 

 

Expiration date and storage 

4 weeks from date of manufacture in the freezer 

Please serve within 24 hours after thawing.

 

Store at 10°C or below for refrigeration or -20°C for freezing. 

Please do not refreeze the cake once it has been thawed, as refreezing increases the risk of food poisoning. 

 

Remark 

This product will be shipped frozen for quality reasons. 

We cannot ship to some areas, such as remote islands. 

Please note that shipping charges will be incurred if the product is mixed with refrigerated or room temperature products. 

*Please understand this in advance. 

 

27g per piece 

Not individually wrapped.
You may also like category
FANCY SWEETS FOR YOU AND YOUR LOVED ONES
Print cookie
These print cookies, that have cute designs made of edible ink, are perfect to express your feelings to your loved ones in an original way.
See more