Focetta Eng
Regular price
Sale price
¥3,480
Unit price
per
Sale
Sold out
Share
View full details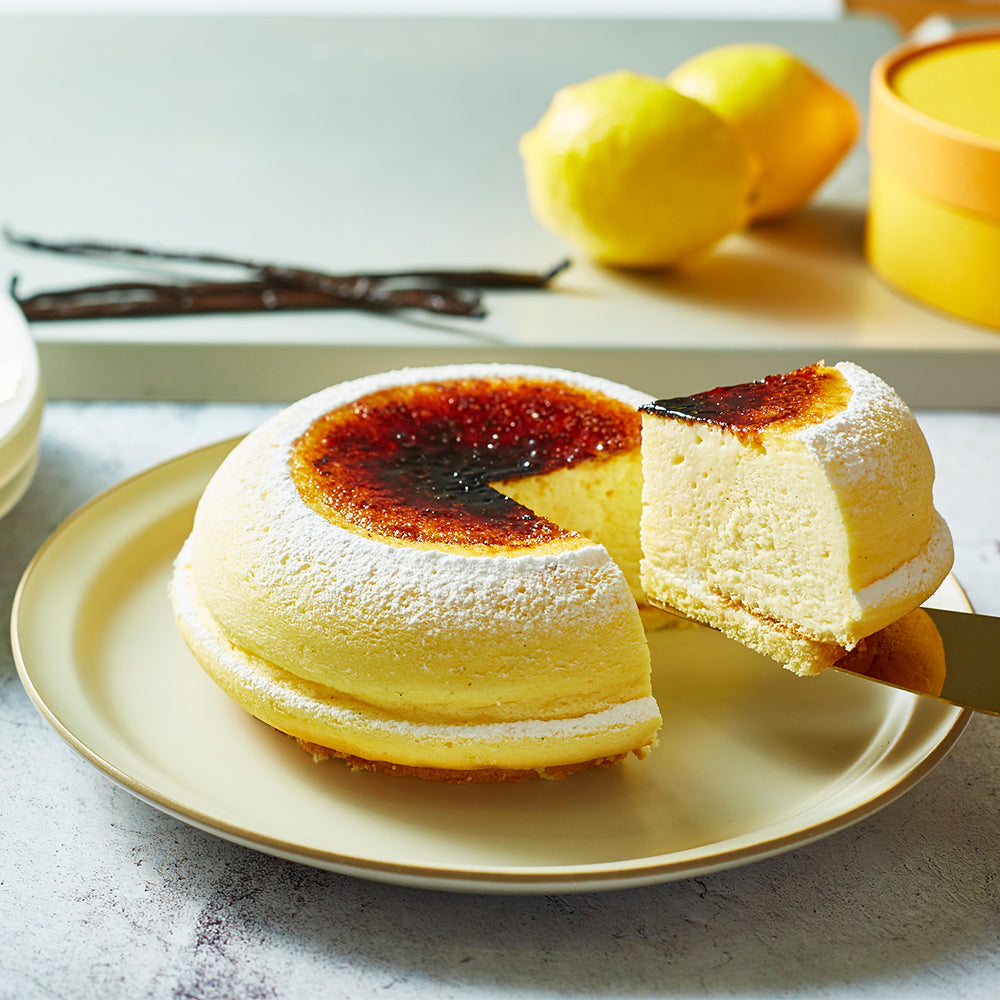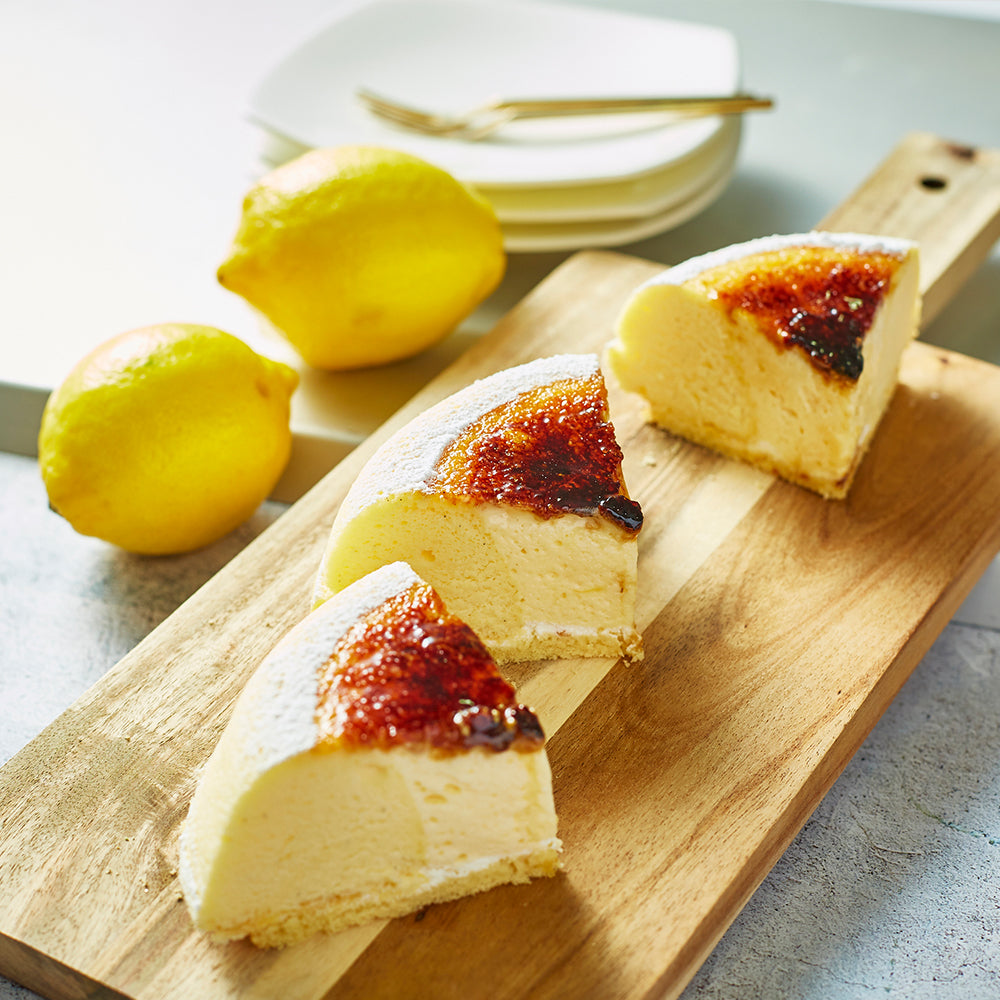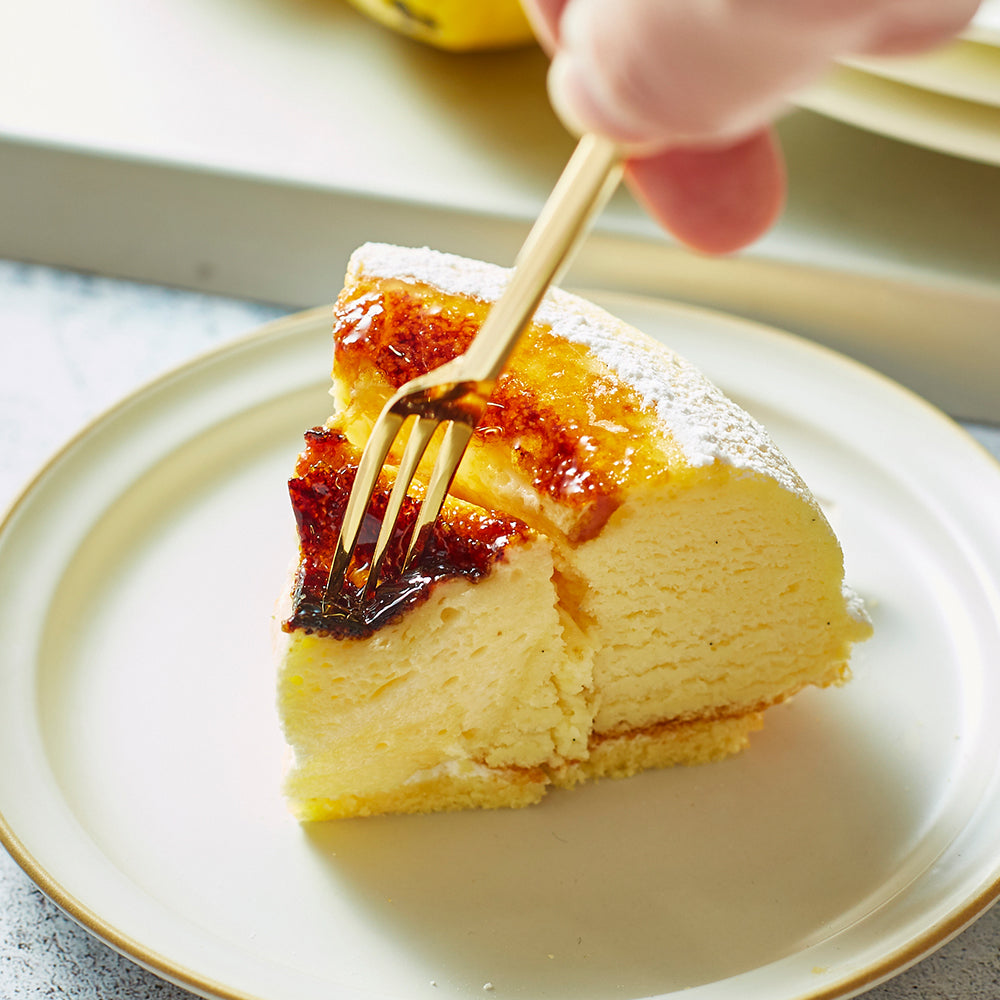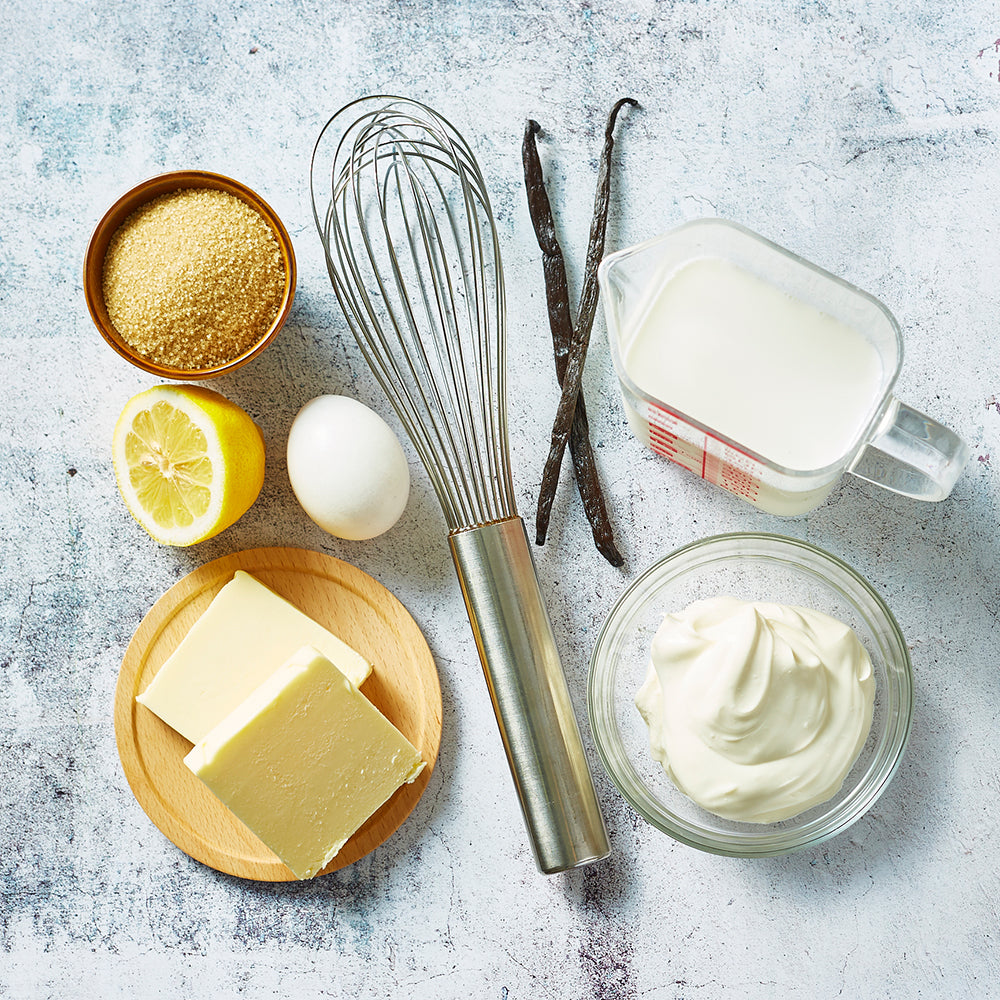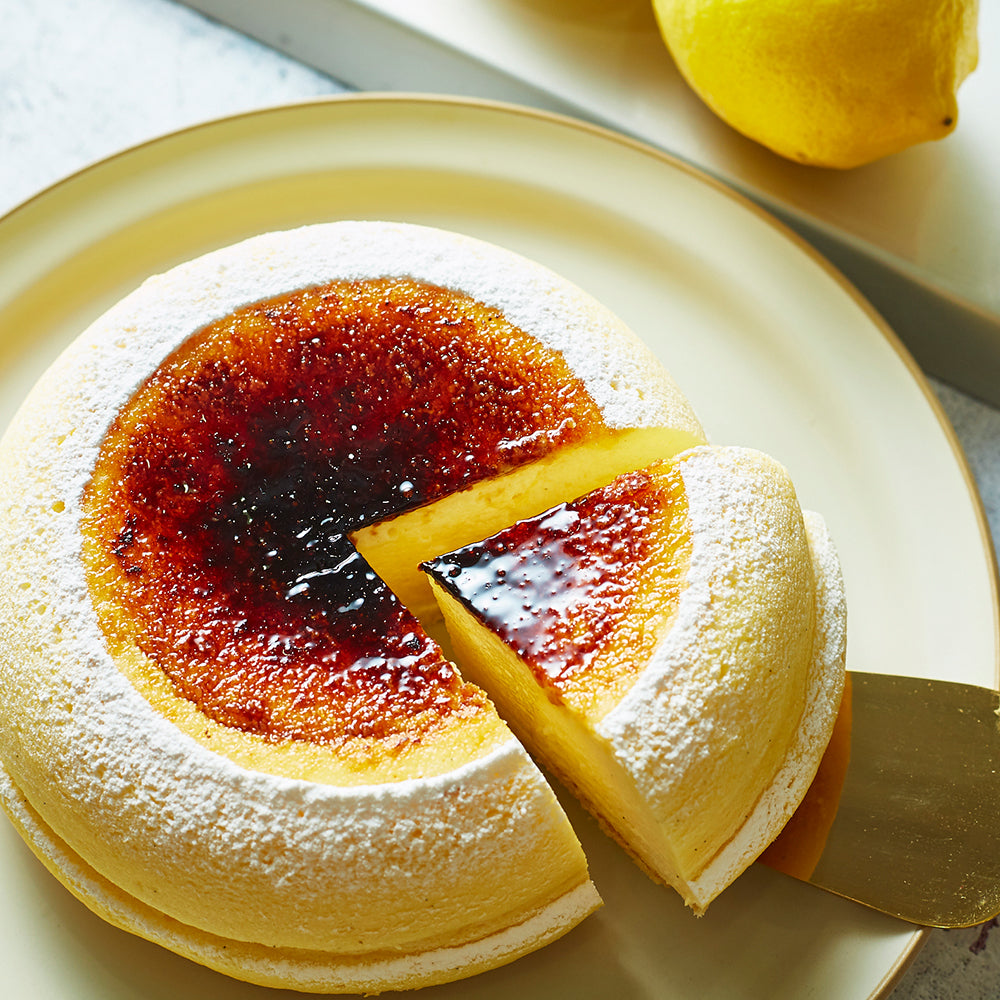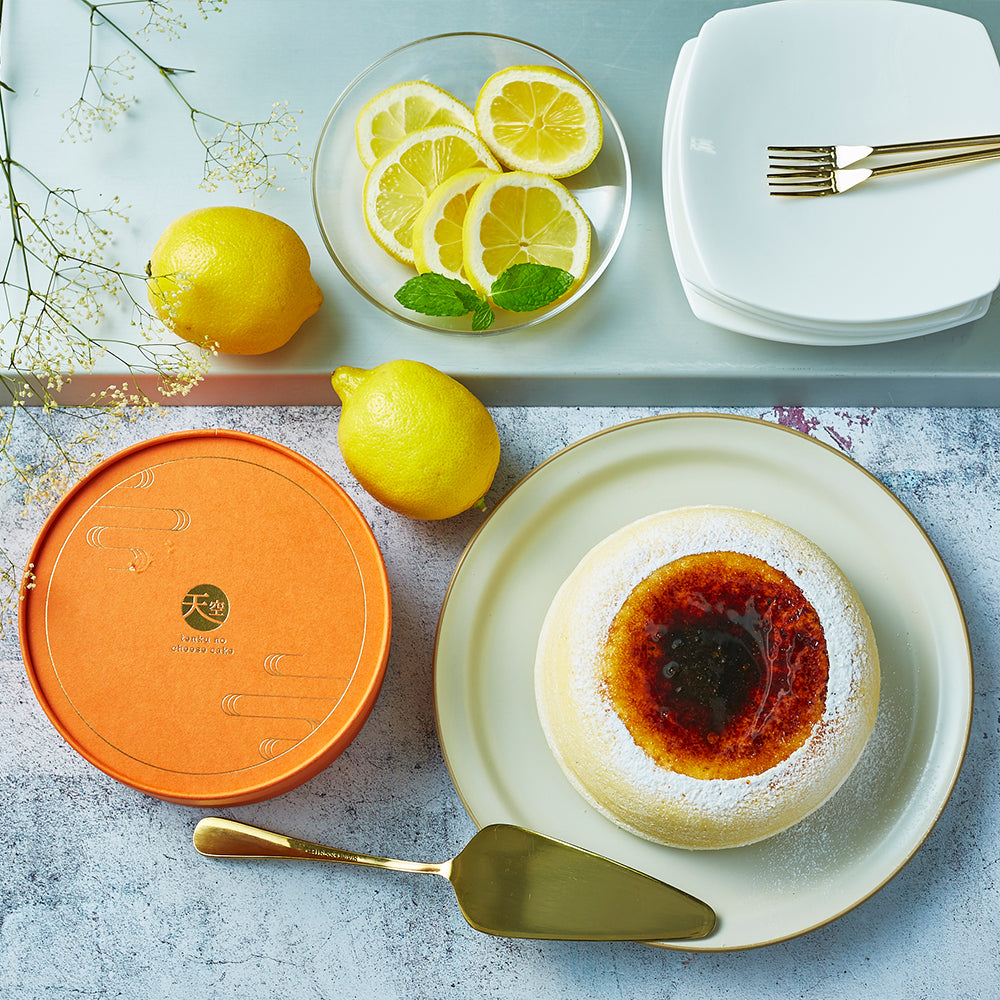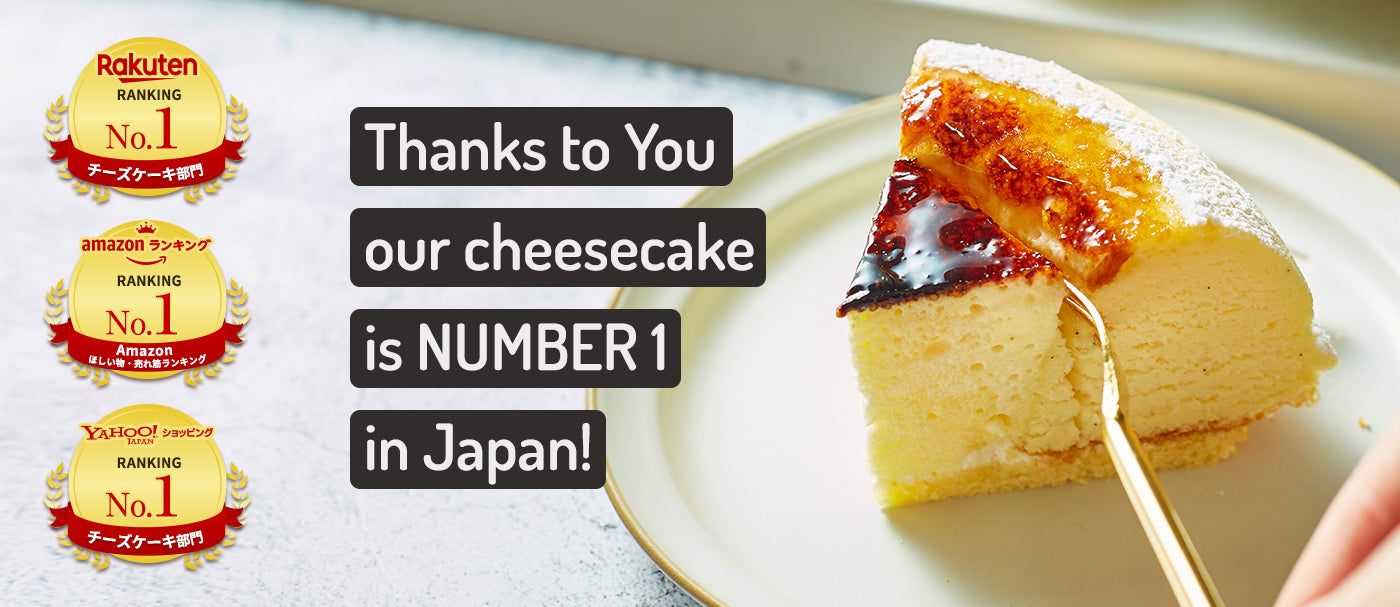 We placed Number 1, 2 and 3 in the Rakuten ranking!
Cake; Cheesecake; Souffle Cheesecake Categories  
3 textures in ONE cheesecake 
A unique cheesecake that combines the textures of a fluffy soufflé and a moist chiboust with a crispy caramel layer on top.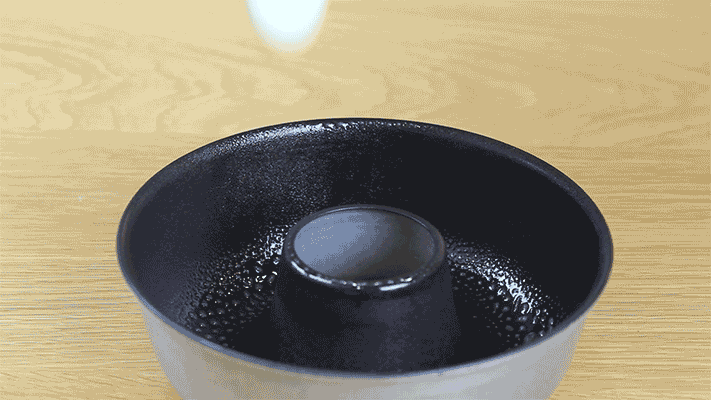 Cheese lovers should definitely try this cake!
This cotton soft cheesecake is full of creamy cheese flavour with a light melt-in-your mouth texture.
Fluffy soufflé

The sour taste of lemon spreads in your mouth with a refreshing feeling.

Melty Chiboust

Cream cheese and mascarpone made with great care are rich and delicious.

Crispy caramelized

The fragrance and bitterness that accentuate the adult taste create a taste that you will never get tired of.
Let's get into the nitty gritty details.
Highlights

Tenku Cheesecake is a delicious cheesecake with an irresistibly airy and rich texture.

It is a unique and rare combination of cheesecake, souffle and chiboust.

This delicious cheesecake ranked No. 1 on Rakuten Ichiba, so we can assure you you won`t go wrong with this cake.

Tenku cheesecake has been highly praised in reviews for its delicious taste, and has been on the market for six years. Since its launch in 2016, we have continued to pay close attention to the ingredients and production methods. By doing this we were able to improve the taste of the cheesecake and bringto you a new version of it. The new cheesecake has a 5% higher cream cheese content than before, emphasizing the taste of cheese.We have also succeeded in achieving a richer, moister and more balanced taste by adjusting some of the ingredients.We hope you will enjoy our new delicious Tenku Cheesecake!
Details

Nutritional Information

Energy:933 kcal

Protein:18.8g

Fat:64g

Carbohydrate:69.9g

Salt content equivalent:1g

Diameter 15 cm

Weight approx. 284g

How to enjoy this delicious cake: This is a frozen product so please defrost it by refrigerating it for 8-10 hours or leaving it at room temperature for 1~2 hours.

Expiration date: 30 days frozen (48 hours refrigerated after thawing)

Storage: Store at 10°C or below for refrigeration, or -20°C for freezing.

Do not refreeze the cake once it has been thawed, as this will increase the risk of food poisoning.

Remarks 

*This product is shipped frozen for quality reasons.

*This product cannot be shipped to some areas, such as remote islands.

If this product is mixed with refrigerated or room temperature products, separate shipping charges will be incurred. 
Ingredients

Cream cheese (produced in Japan), cream, eggs, sour cream, sugar, flour, corn starch, butter, Lemon juice, lemon peel, mascarpone, buttermilk powder, milk, honey, vegetable fats and oils, gelatine, vanilla beans.

Allergens: Milk ingredients, eggs, wheat, gelatine.
You may also like category
FANCY SWEETS FOR YOU AND YOUR LOVED ONES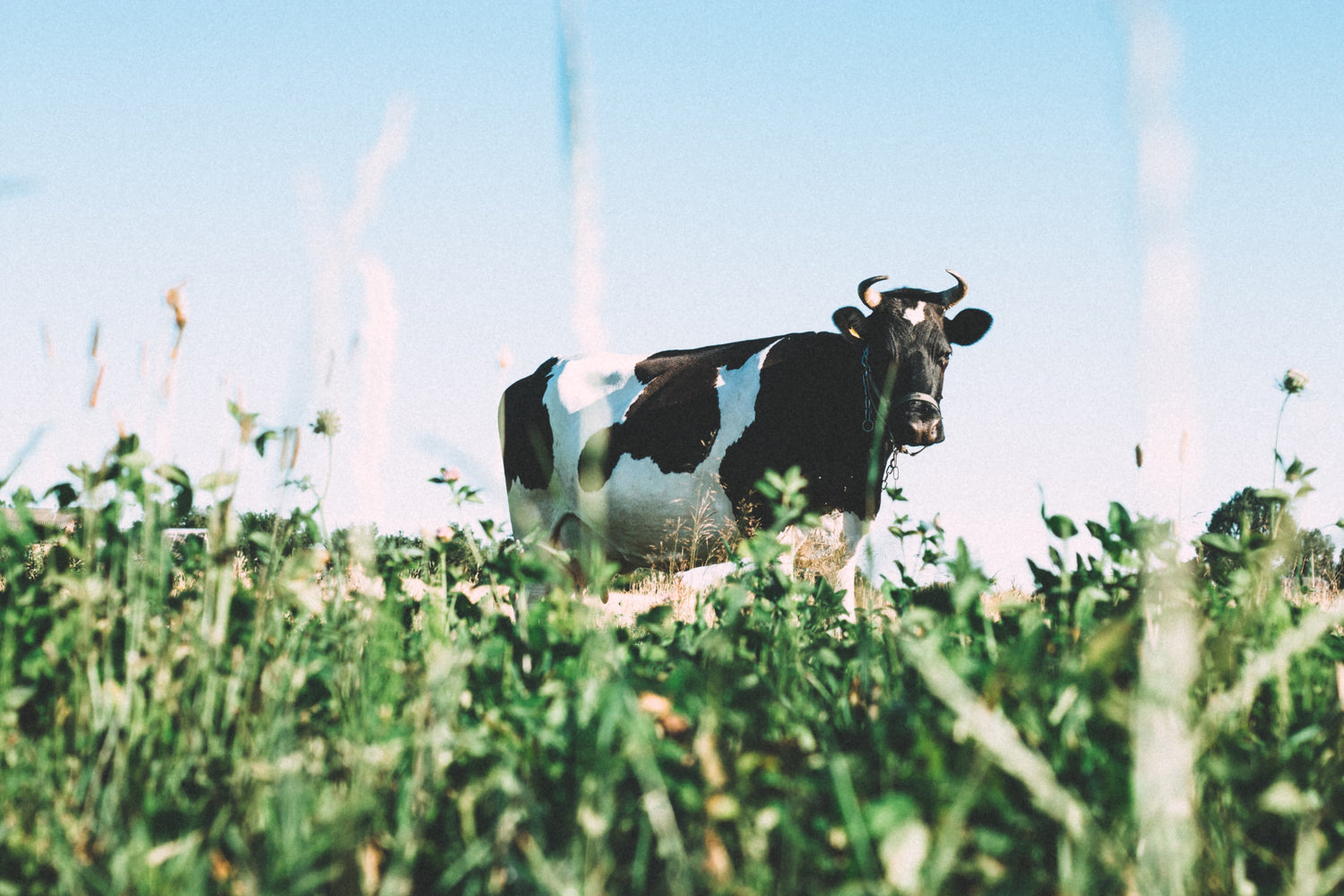 Cheese flavor
For all the cheese lovers out there, this is the place to be. Enjoy our cheese sweets selection and don`t forget to click `Add to cart` 😊
See more
Lemon flavor
Lemon flavor is a popular one especially during summer days. The zesty flavor of lemons will freshen up your day.
See more