Focetta Eng
Regular price
Sale price
¥3,480
Unit price
per
Sale
Sold out
Share
View full details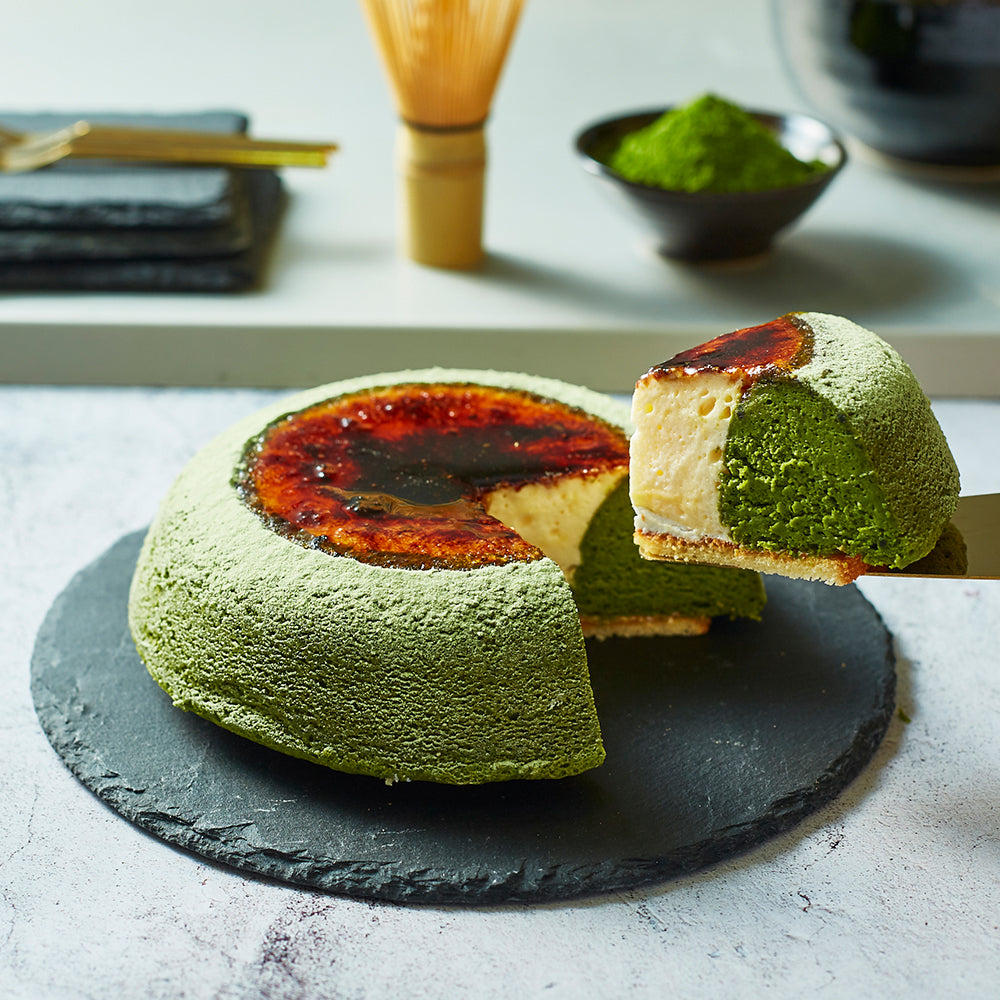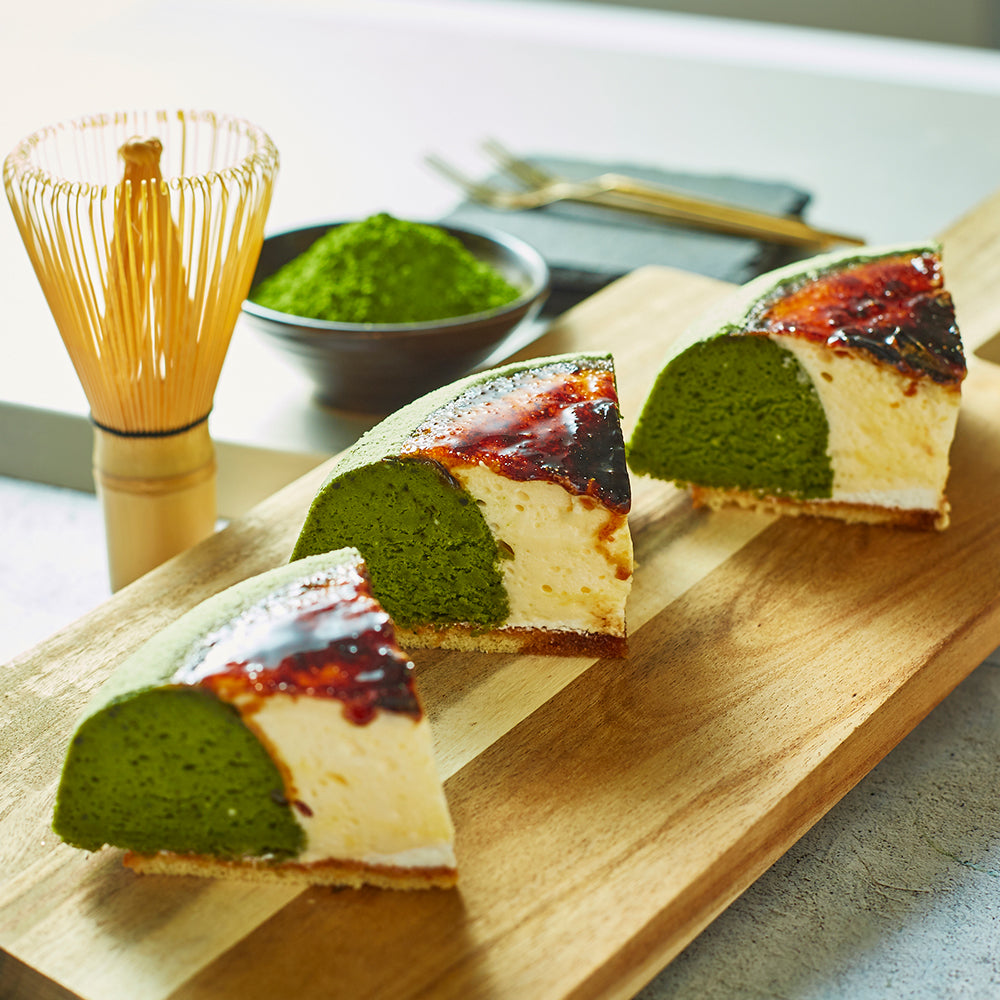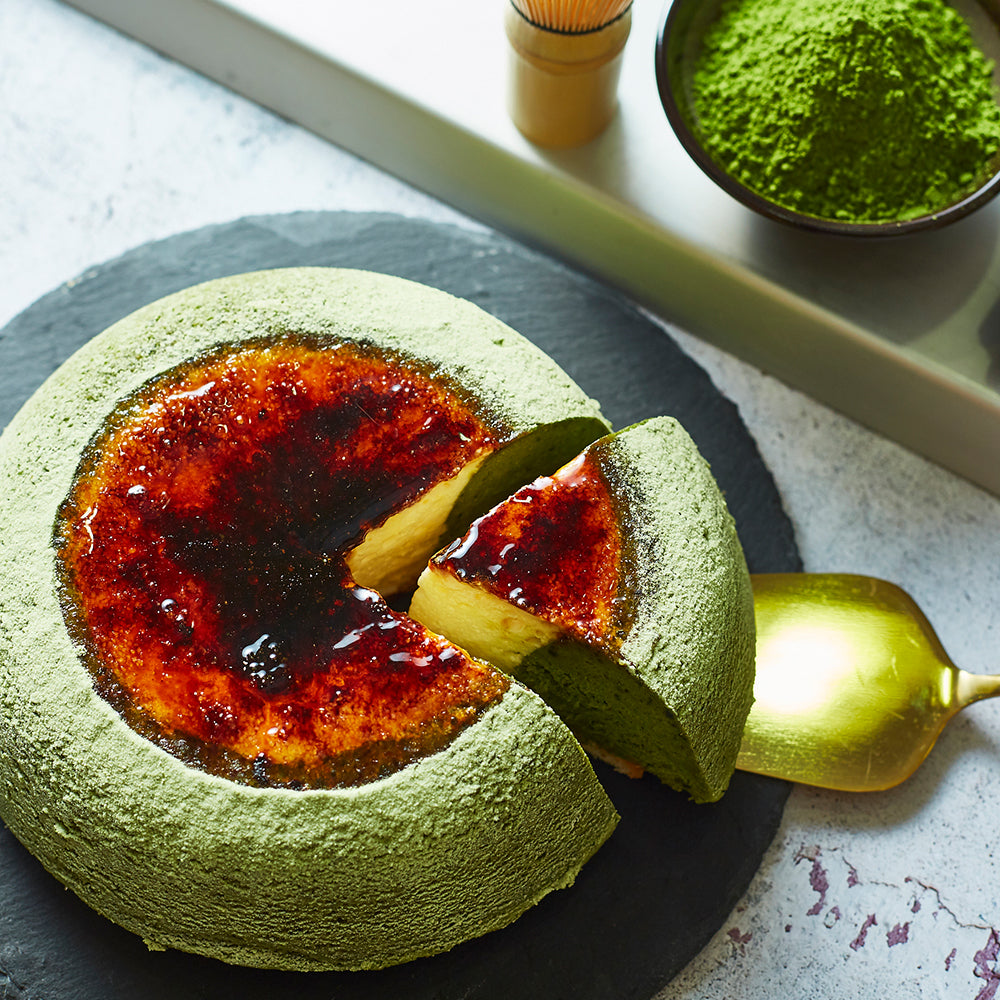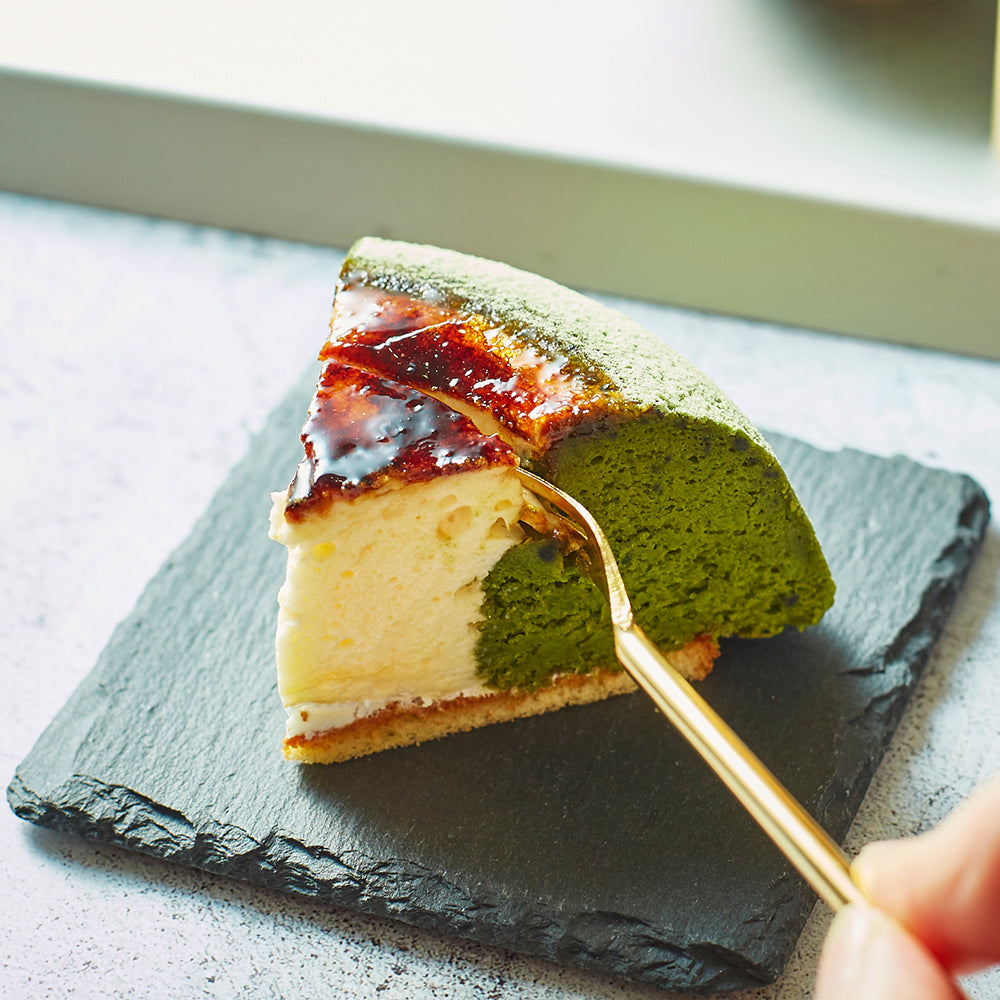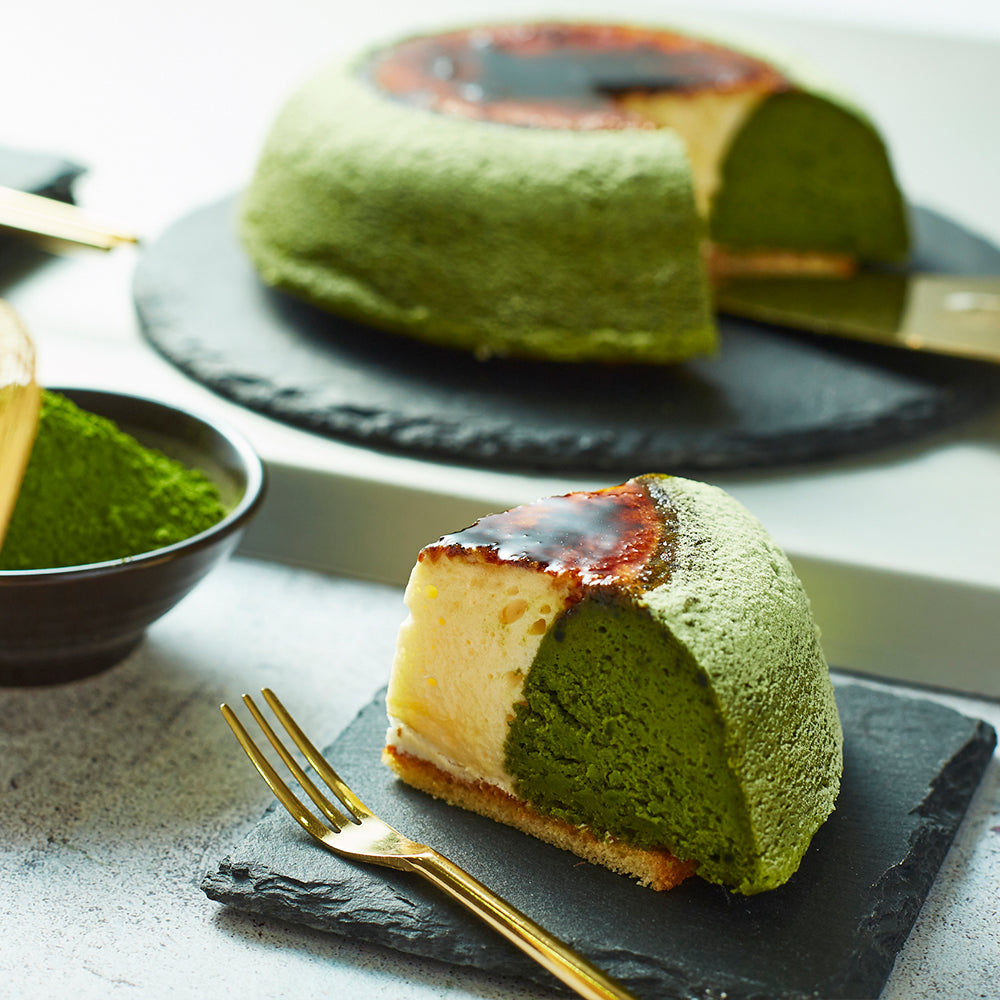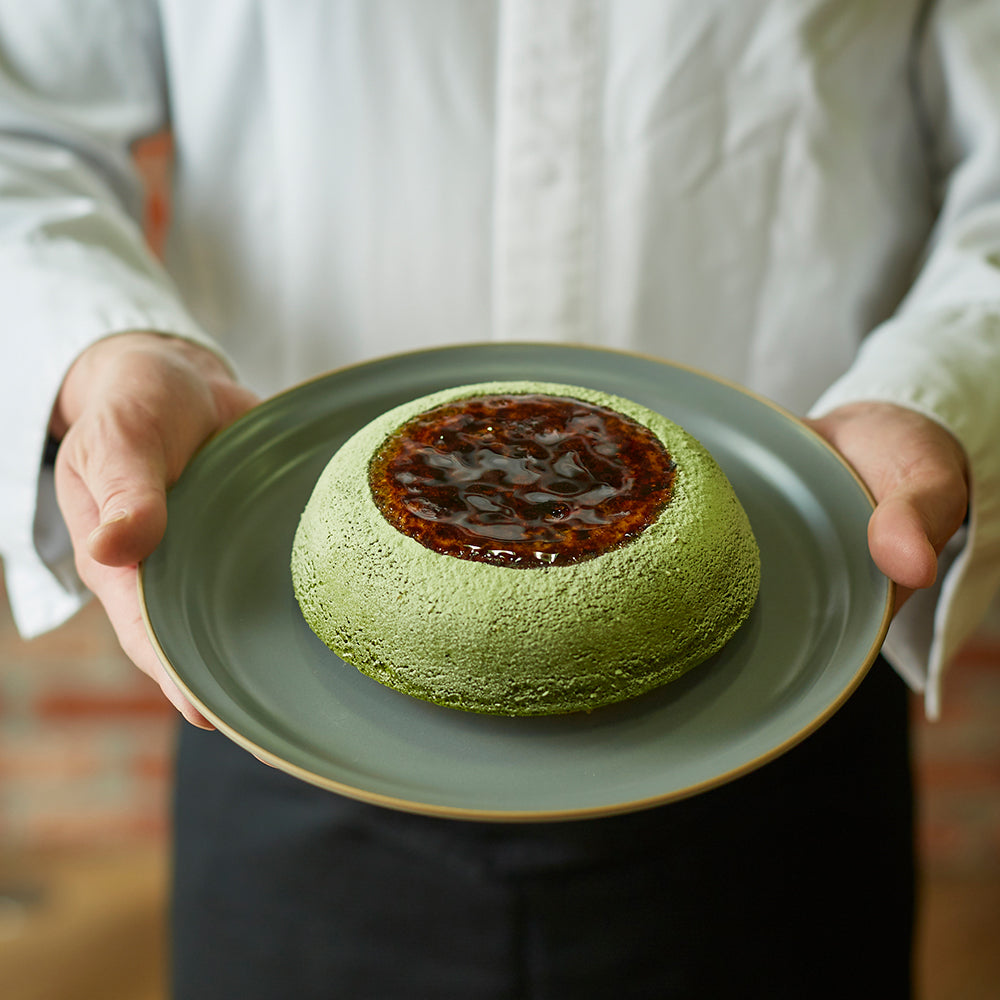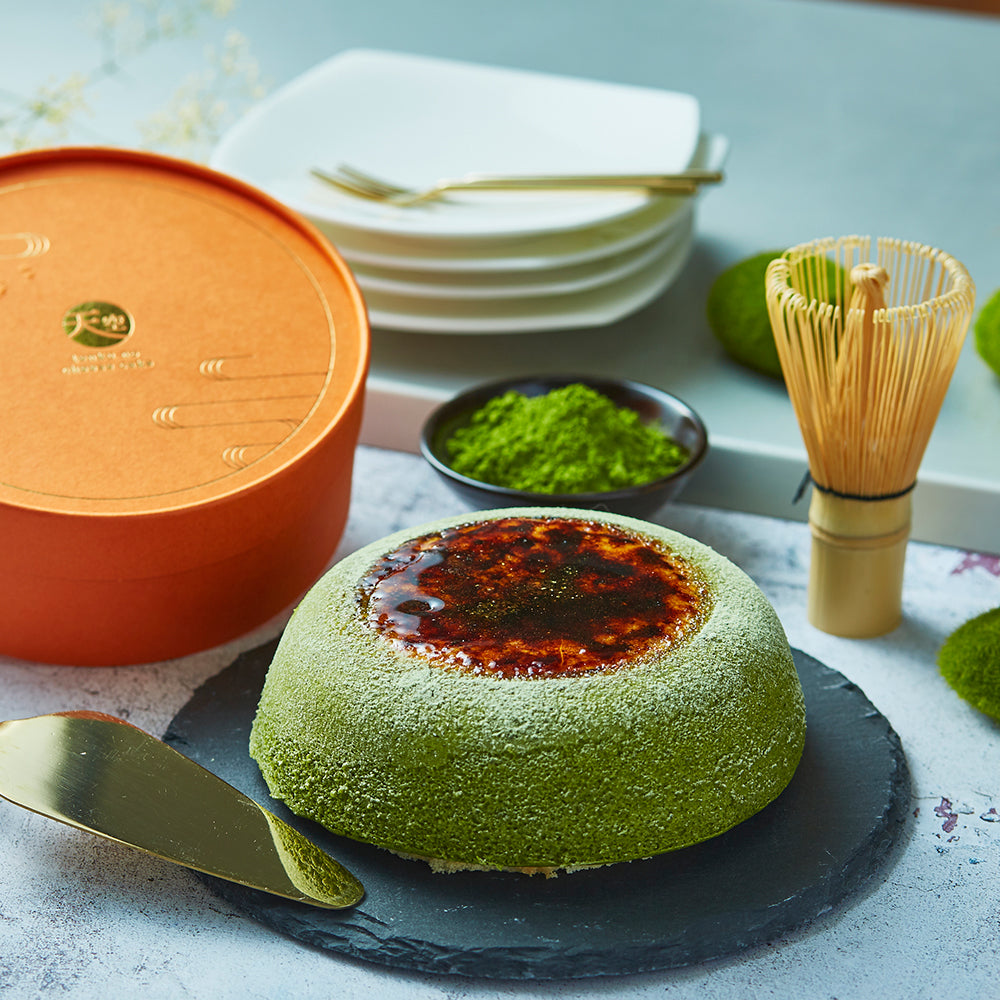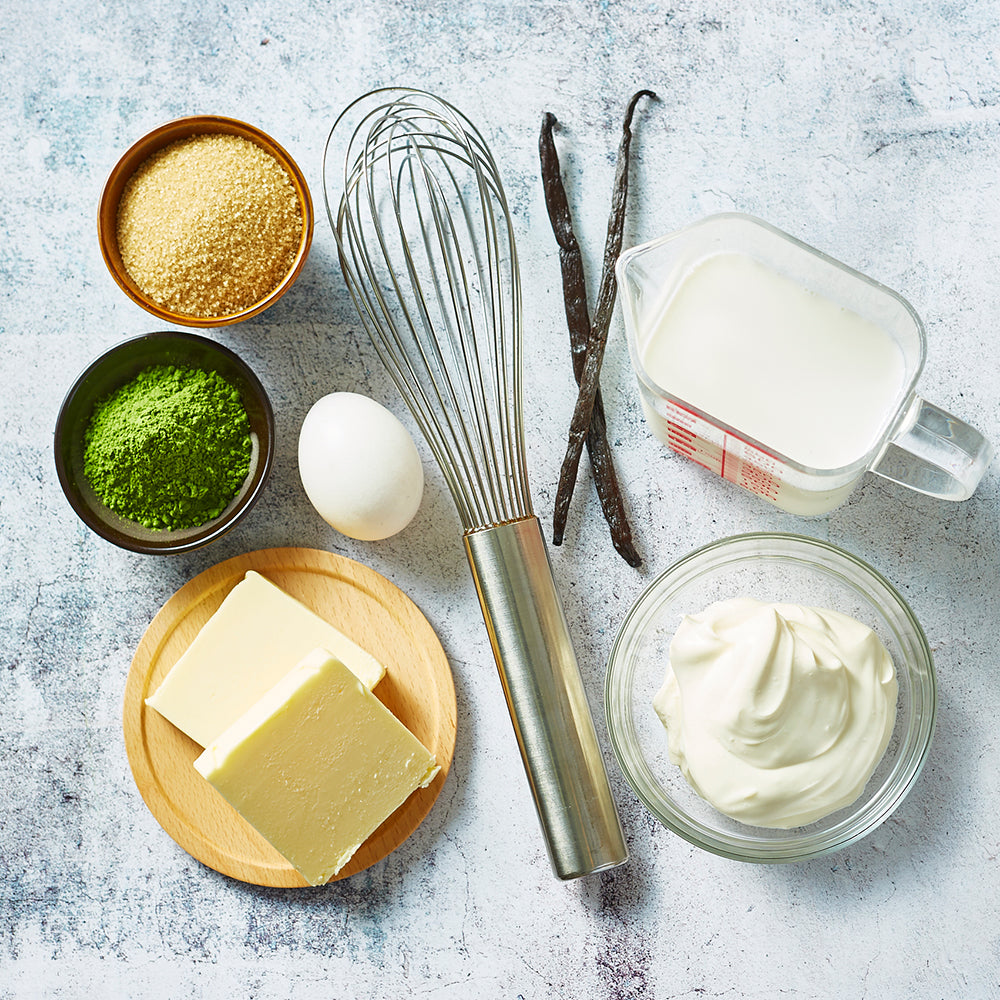 Let's get into the nitty gritty details.
Highlights

The original Tenku Cheesecake used a heat-resistant matcha from Uji, Kyoto.
In the new version of the cheesecake, we have reduced the aroma and bitterness of matcha and we mixed in chlorella to prevent the colour from fading.
The new Tenku Cheesecake has 100% pure matcha and the cream cheese content has been increased by 5%, so that the taste and aroma of matcha and the taste of cheese can be fully enjoyed. This time we decided to use matcha from Shizuoka's Tenku, which has a good balance of aroma, bitterness and sweetness.
By making these changes, we have succeeded in achieving the original taste, aroma and bitterness of matcha more than before.
We hope you will enjoy our new version of the cheesecake.

*Tenku Matcha : High-quality powdered matcha tea made from tea leaves carefully ground into a fine powder at the Tenku no Kuraichaen, a tea plantation in the mountains of Shizuoka Prefecture at an altitude of 300 metres above sea level.

This delicious cheesecake ranked No. 1 on Rakuten Ichiba, so we can assure you you won`t go wrong with this cake.
Details

Nutritional information:

Energy:1013 kcal

Protein:19.7g

Fat:70g

Carbohydrates:78g

Salt:0.8g

Diameter 15 cm

Weight approx. 284g

How to enjoy this delicious cake: This is a frozen product so please defrost it by refrigerating it for 8-10 hours or leaving it at room temperature for 1~2 hours.

Expiration date: 30 days frozen (48 hours refrigerated after thawing)

Storage: Store at 10°C or below for refrigeration, or -20°C for freezing.

Do not refreeze the cake once it has been thawed, as this will increase the risk of food poisoning.

Remarks 

*This product is shipped frozen for quality reasons.

*This product cannot be shipped to some areas, such as remote islands.

If this product is mixed with refrigerated or room temperature products, separate shipping charges will be incurred. 
Ingredients

Cream cheese (produced in Japan), fresh cream, eggs, sour cream, sugar, chocolate (white), wheat flour, corn starch, Tenku matcha
butter, mascarpone, milk, honey, trehalose, salad oil, gelatine.

Allergens: Milk ingredients, egg, wheat, gelatine, soya.
You may also like category
FANCY SWEETS FOR YOU AND YOUR LOVED ONES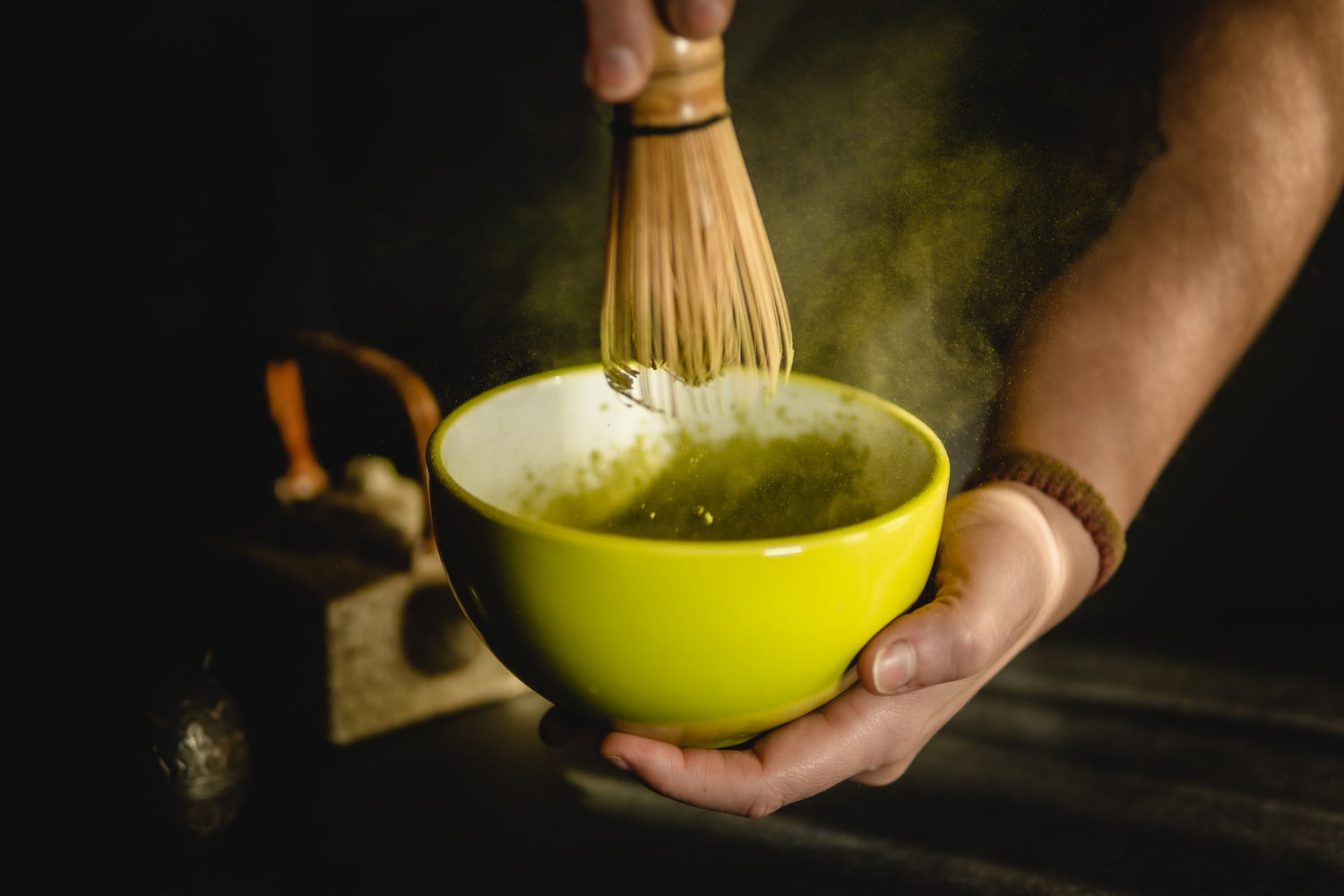 Matcha flavor
Our matcha sweets selection offer an elegant traditional Japanese taste that is mild enough even for matcha beginners, so don`t hesitate to try them!
See more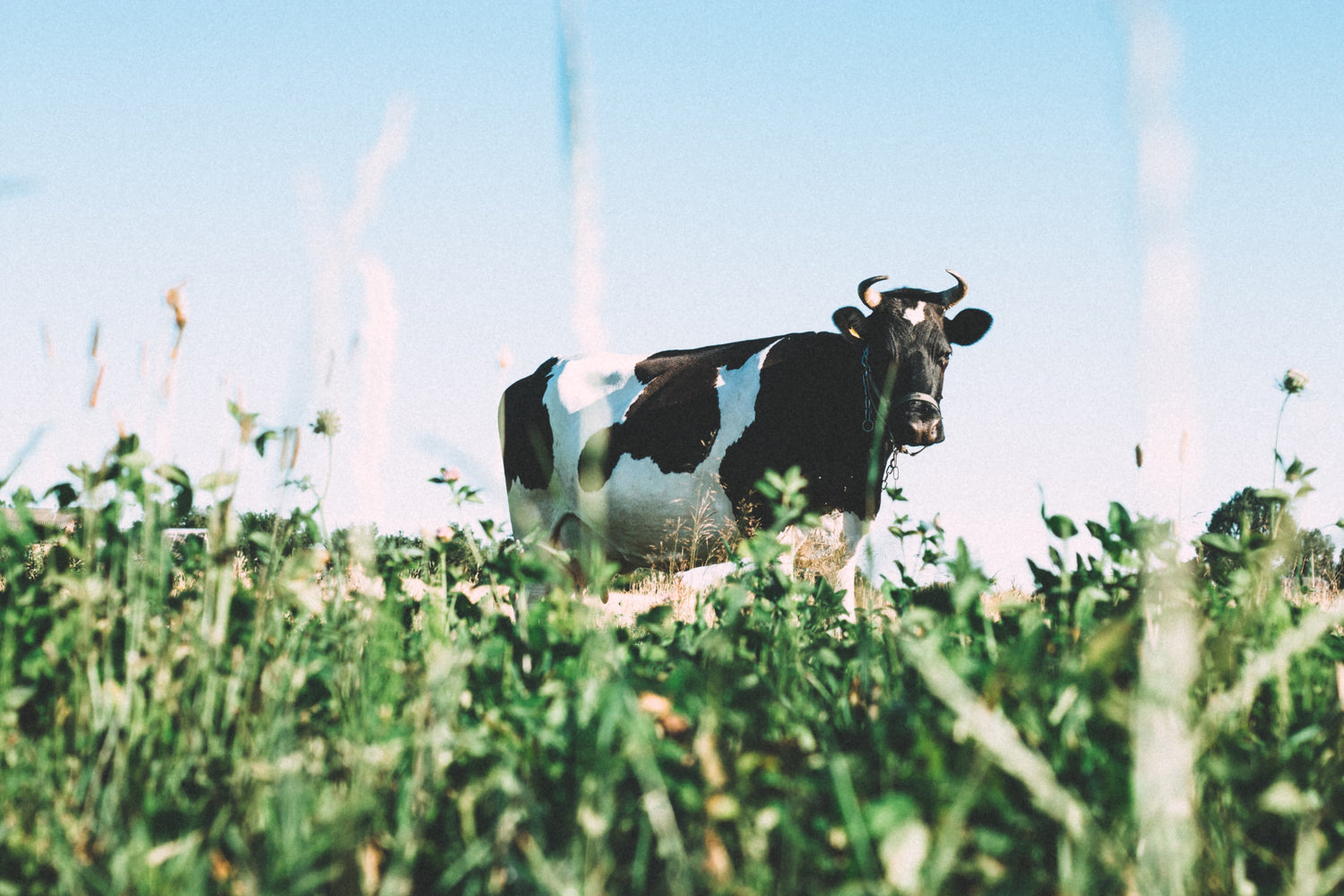 Cheese flavor
For all the cheese lovers out there, this is the place to be. Enjoy our cheese sweets selection and don`t forget to click `Add to cart` 😊
See more