Focetta Eng
Regular price
Sale price
¥3,480
Unit price
per
Sale
Sold out
Share
View full details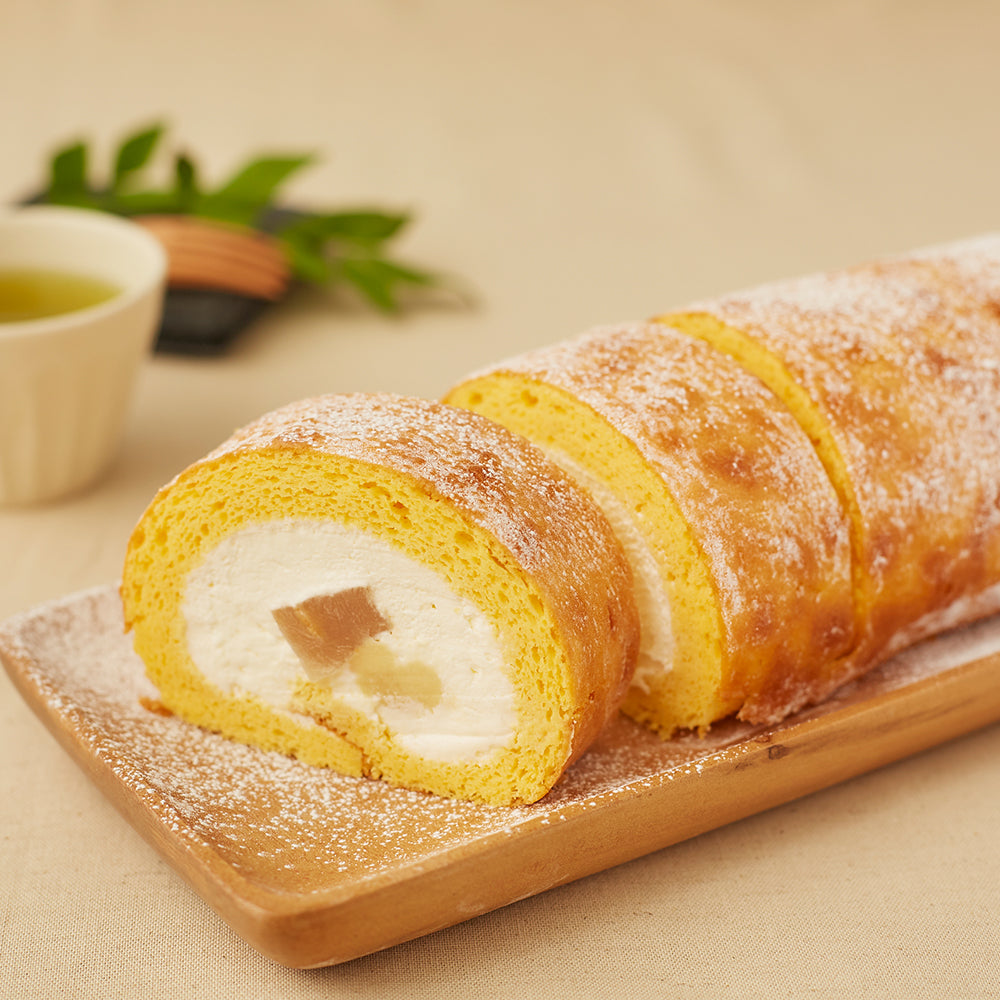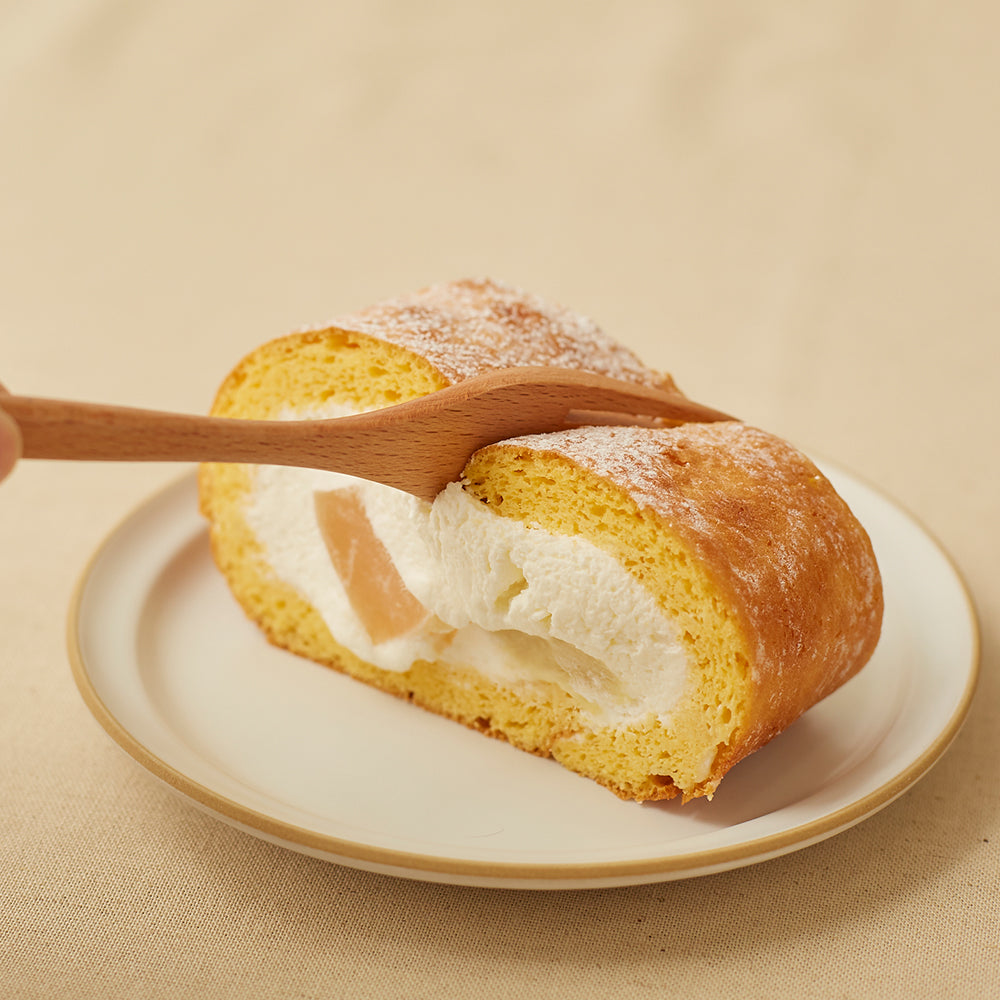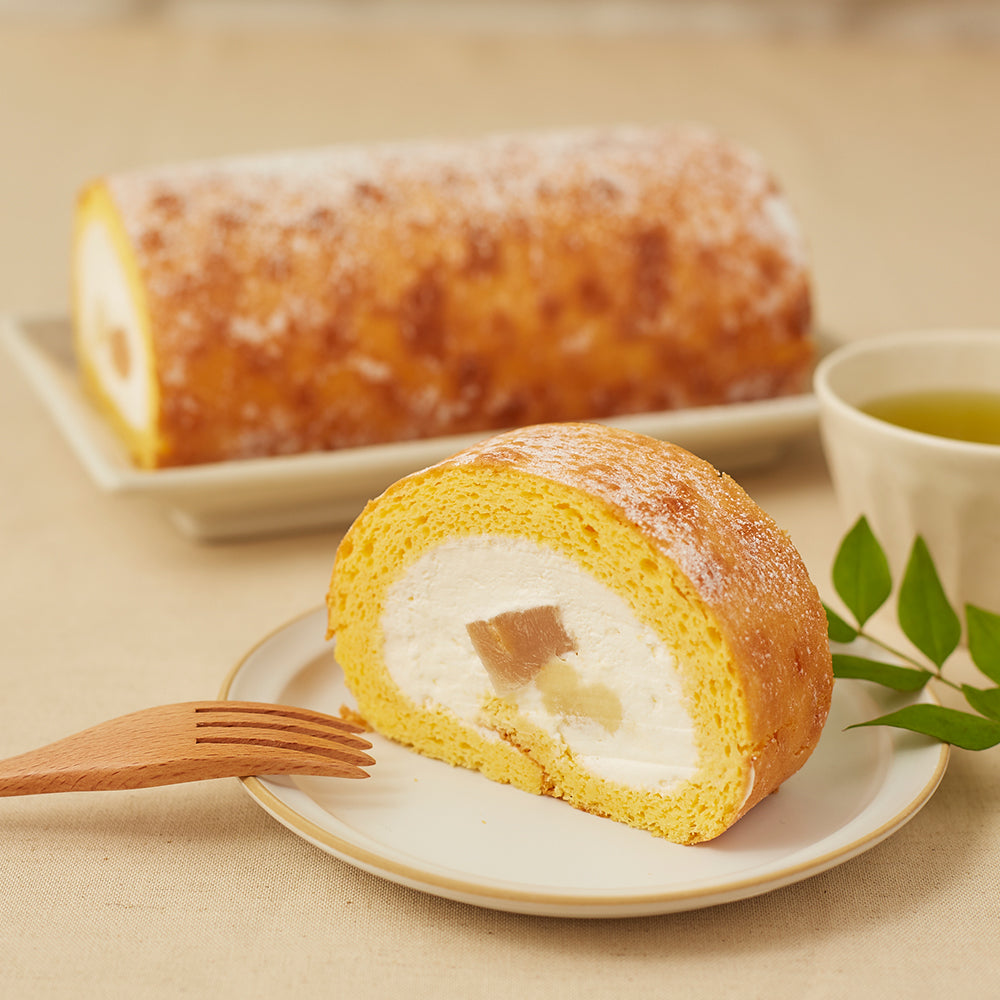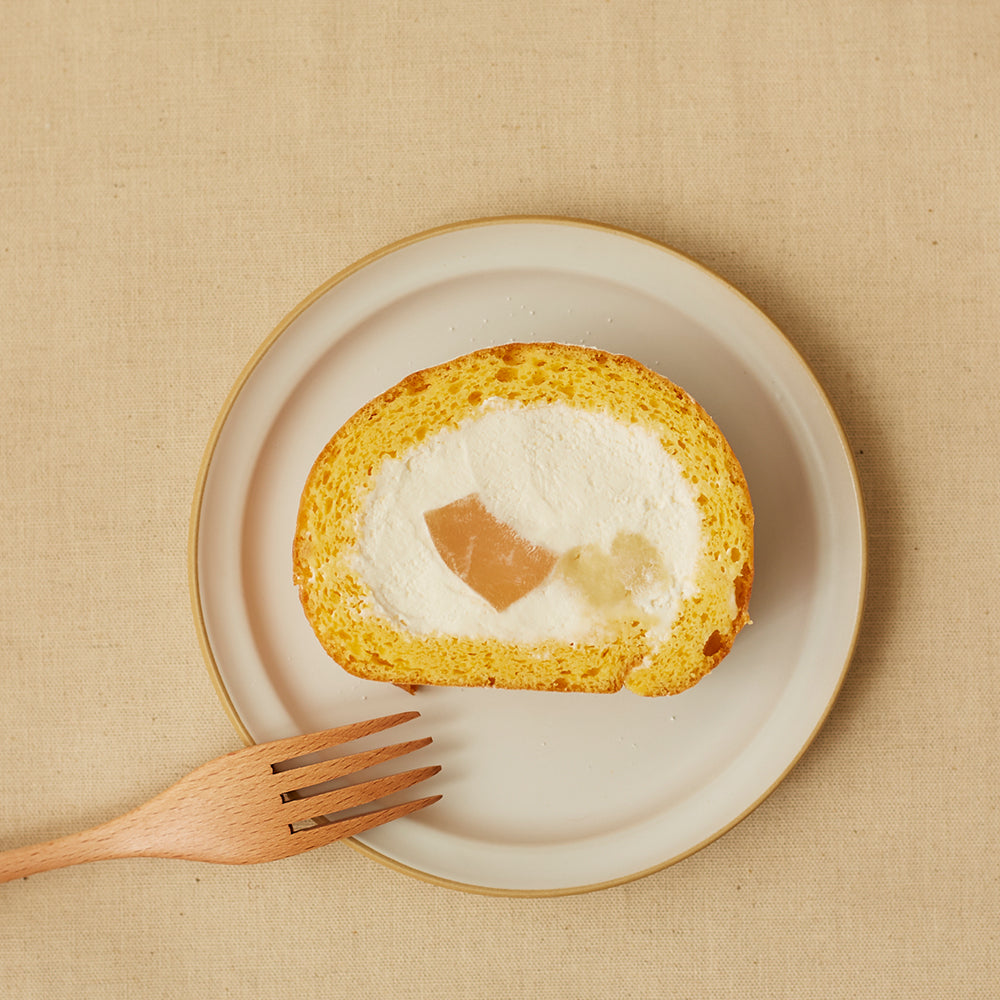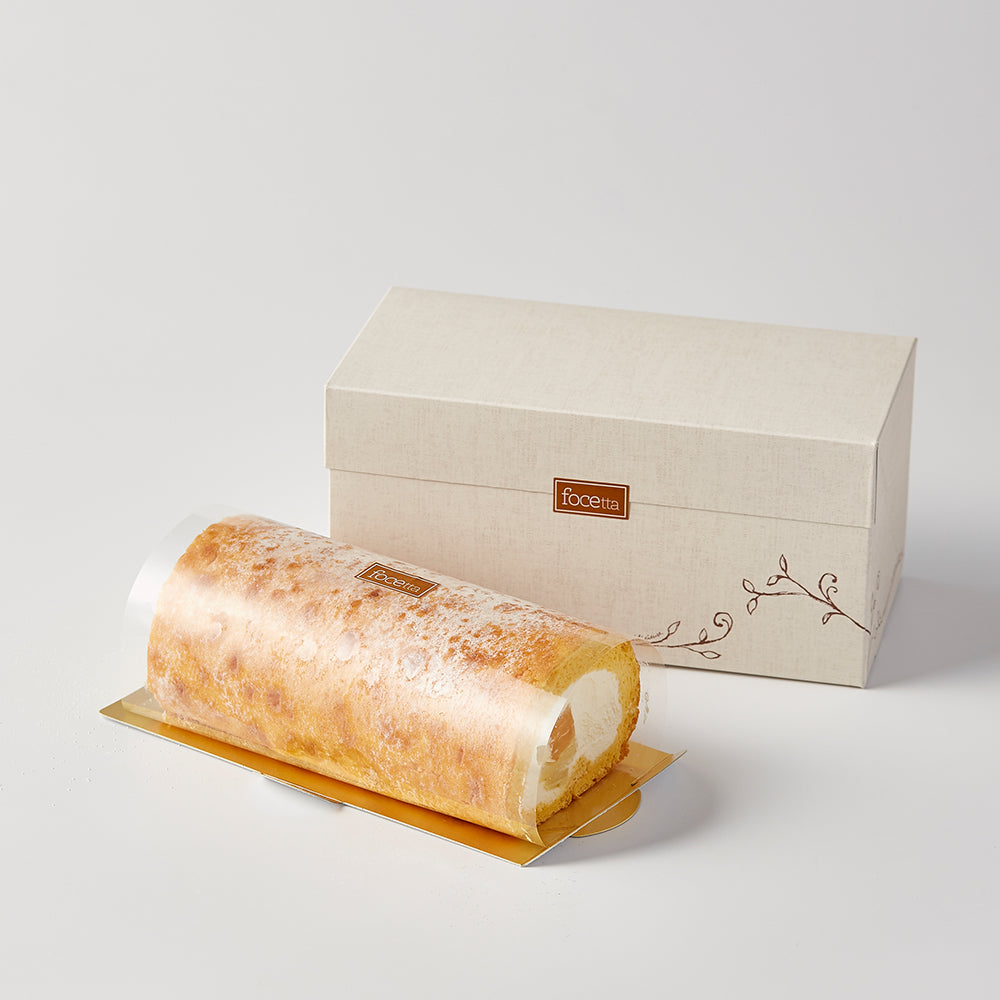 Let's get into the nitty gritty details.
Highlights

Tenku Rice Flour Roll Cake has the traditional richness of the Tenku sweets series. 

This fluffy but moist roll cake dough is made entirely of Daigo rice flour so people who are allergic to wheat can enjoy it without problems.

The middle of the roll cake has a traditional Japanese warabi mochi that is wrapped around in Satsuma sweet potato cream and the delicious rice flour roll cake dough.
Details

1 pc

Size aprox. 17.5 cm

How to enjoy this delicious roll cake: 

Thaw in the refrigerator for 6-8 hours before serving.

When cutting, use a knife warmed in hot water while frozen or semi-thawed for a clean cut.

 Expiration date: 8 weeks if stored frozen; If thawed: 2 days after thawing.

Storage: Store at 10°C or below for refrigeration or -20°C for freezing.

Please do not refreeze the cake once it has been thawed, as refreezing increases the risk of food poisoning.

Remarks 

This product is shipped frozen for quality reasons.

We cannot ship to some areas such as remote islands.

Please note that separate shipping fees will be incurred if this product is mixed with refrigerated or room temperature products.
Ingredients

eggs, cream, sugar, rice flour, butter, honey, trehalose, straw brandy, soybean flour, sterilized lactic acid bacteria powder 

Allergens: milk, soybean, egg
You may also like category
FANCY SWEETS FOR YOU AND YOUR LOVED ONES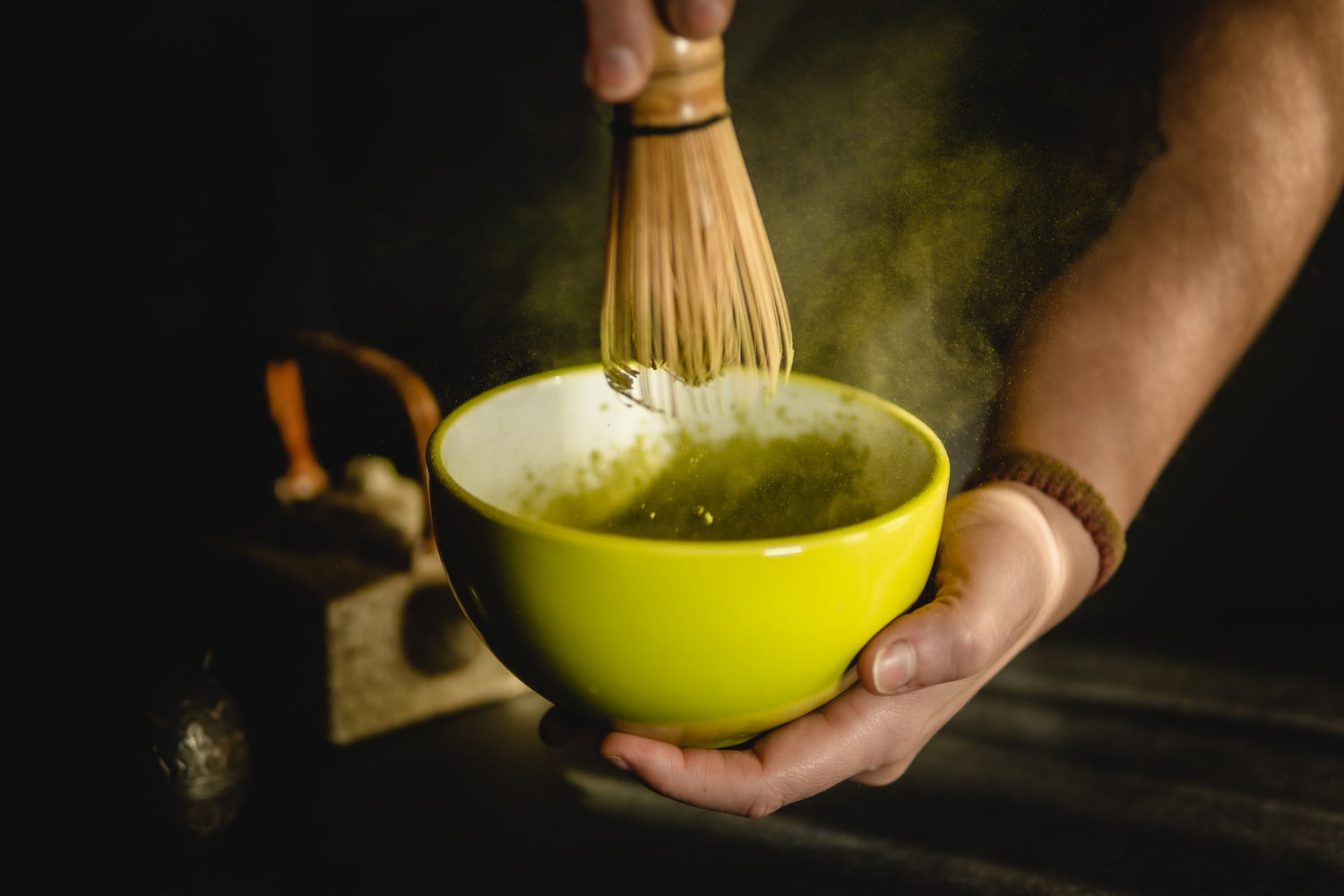 Matcha flavor
Our matcha sweets selection offer an elegant traditional Japanese taste that is mild enough even for matcha beginners, so don`t hesitate to try them!
See more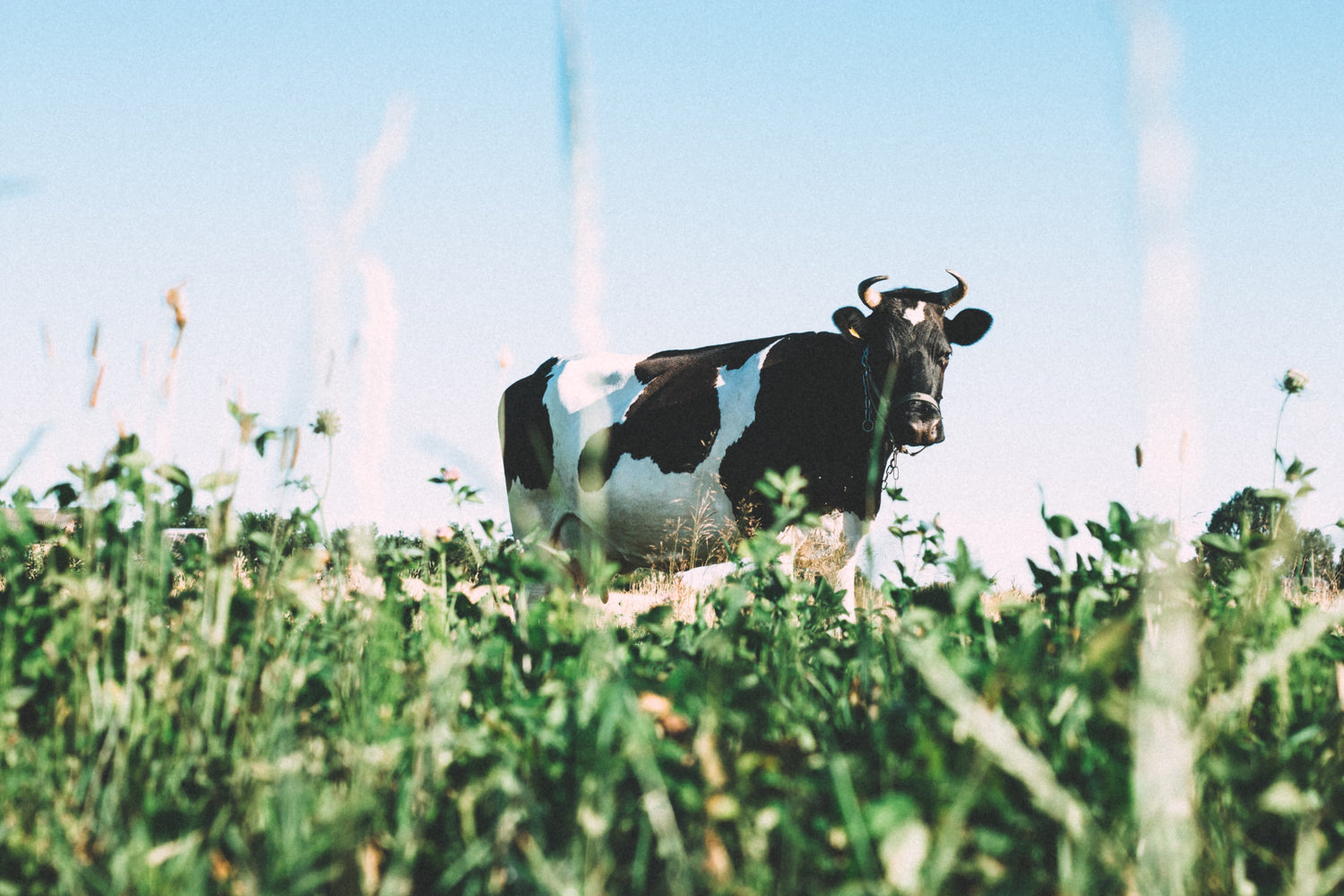 Cheese flavor
For all the cheese lovers out there, this is the place to be. Enjoy our cheese sweets selection and don`t forget to click `Add to cart` 😊
See more