Focetta Sweets
Regular price
Sale price
¥4,180
Unit price
per
Sale
Sold out
Share
View full details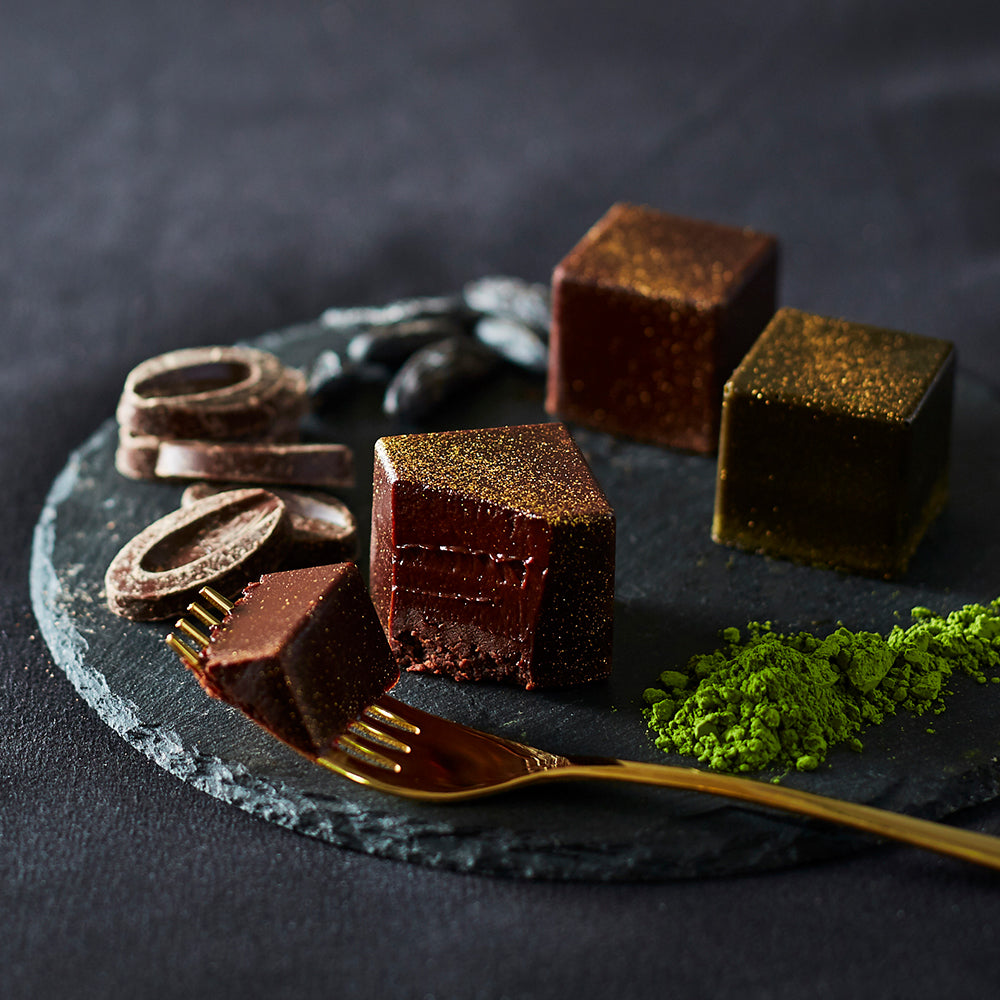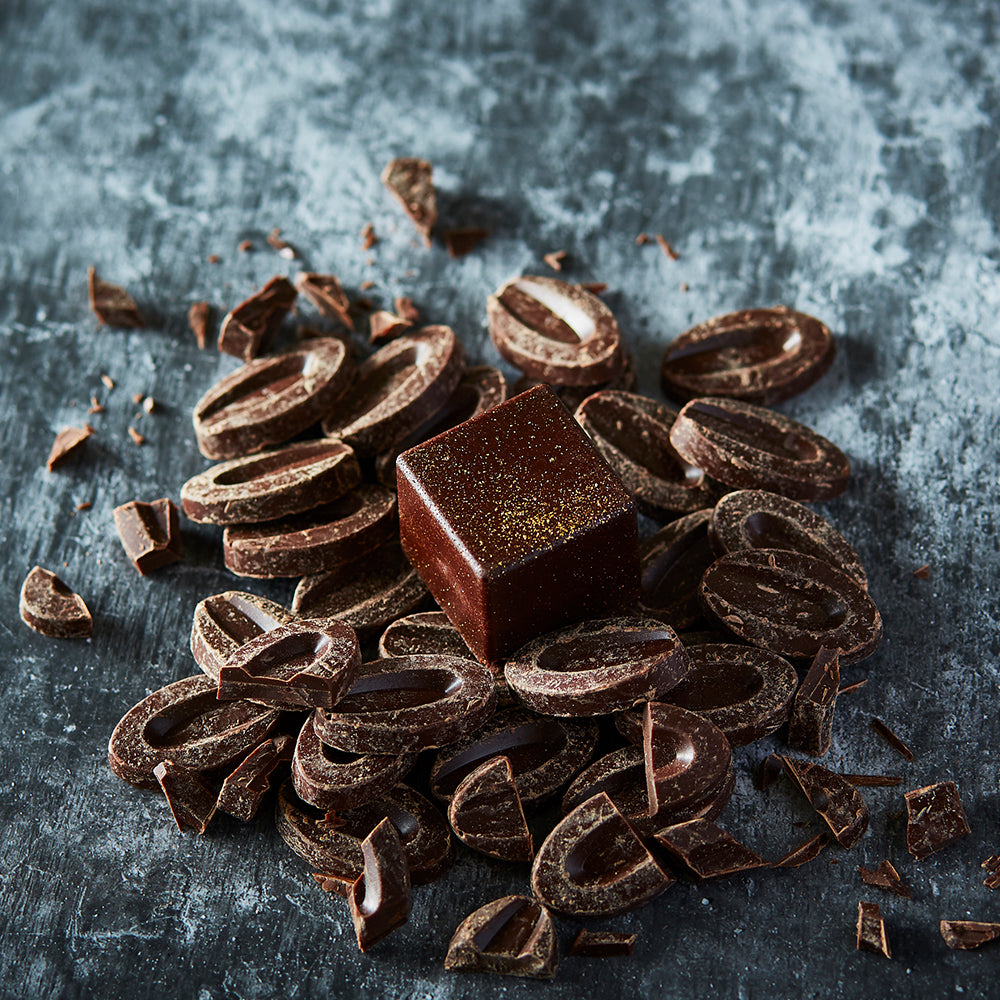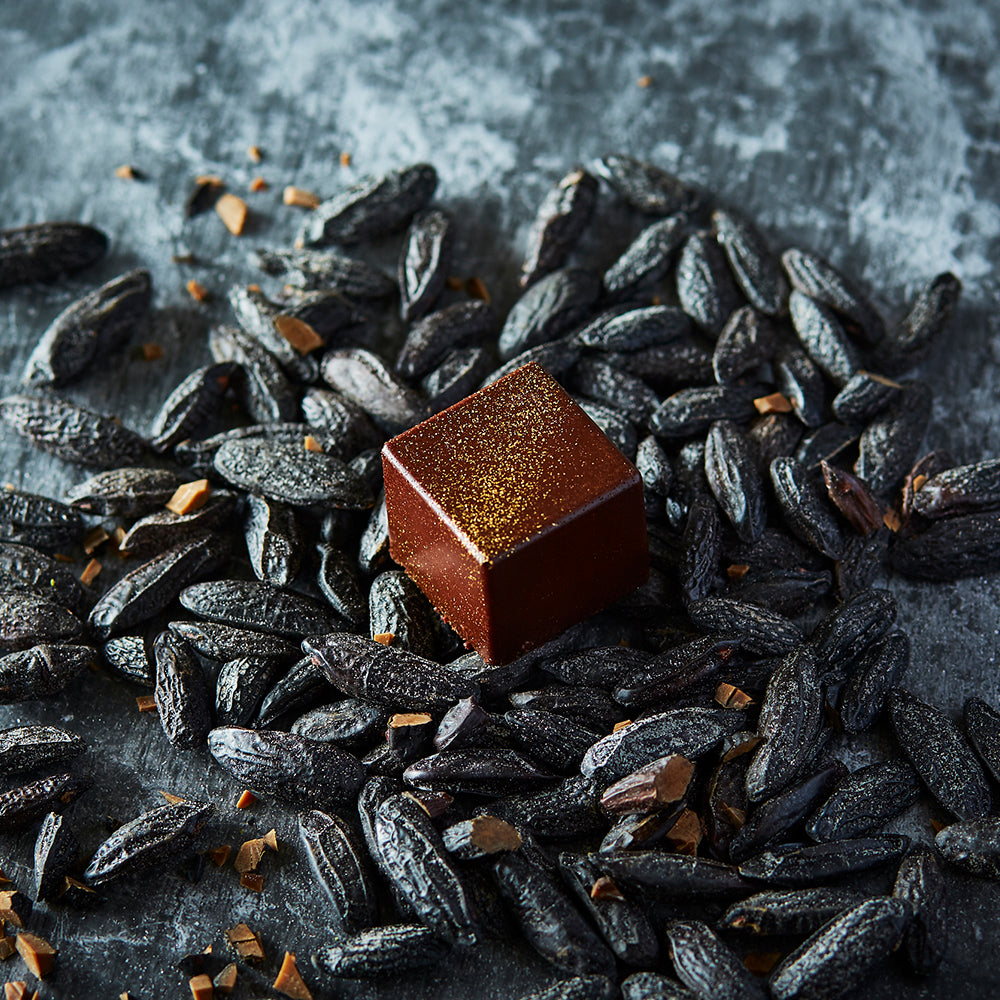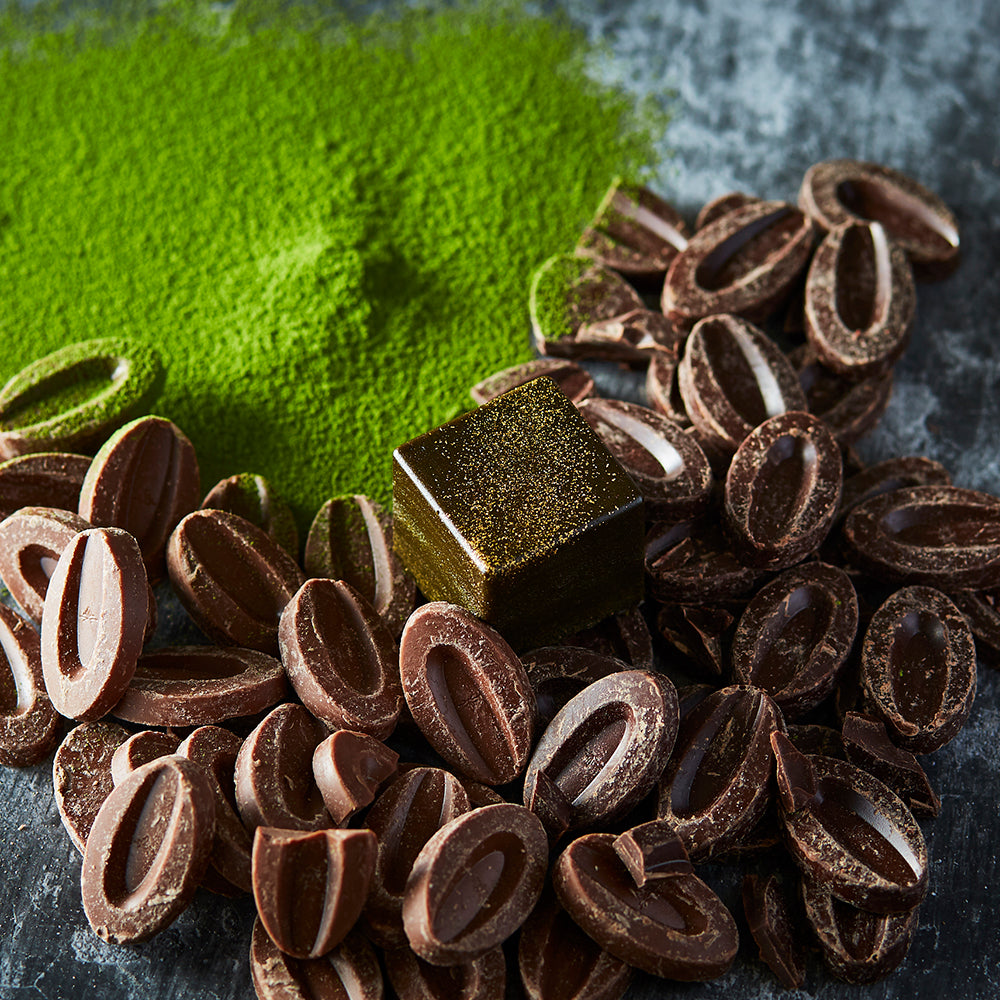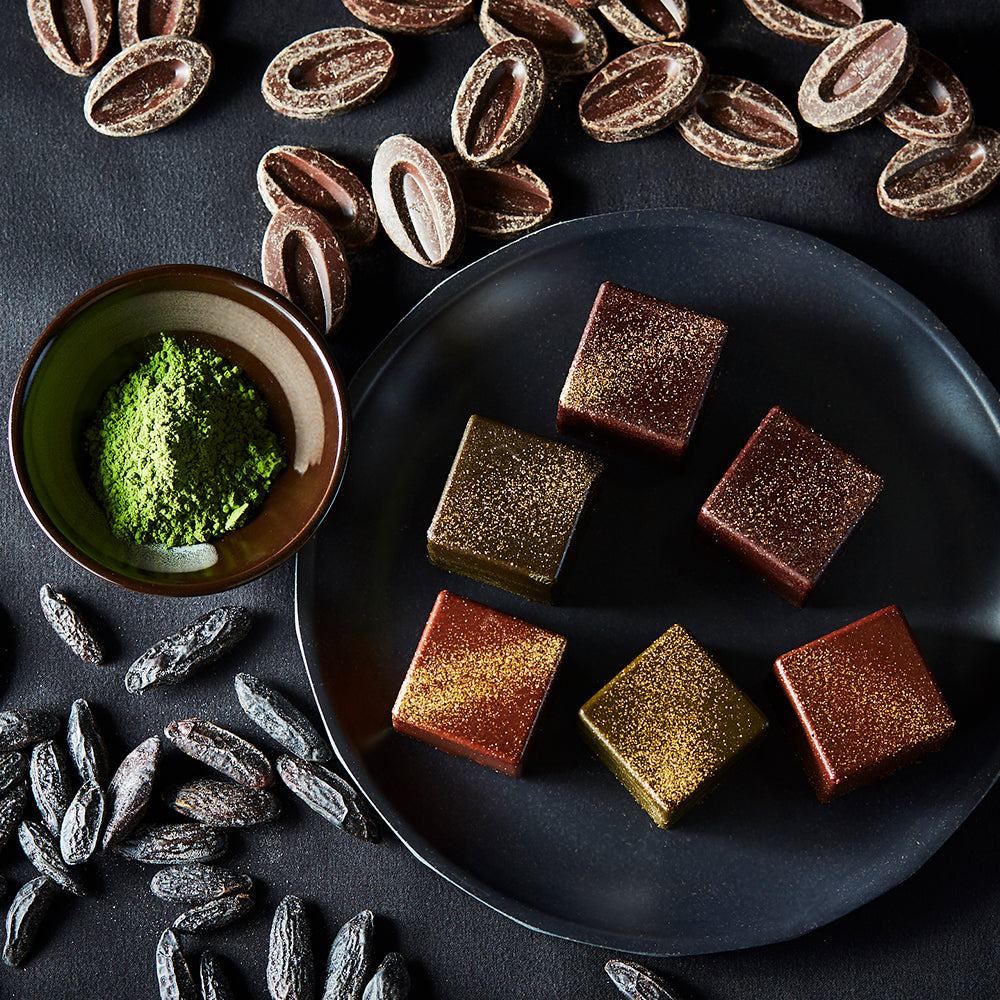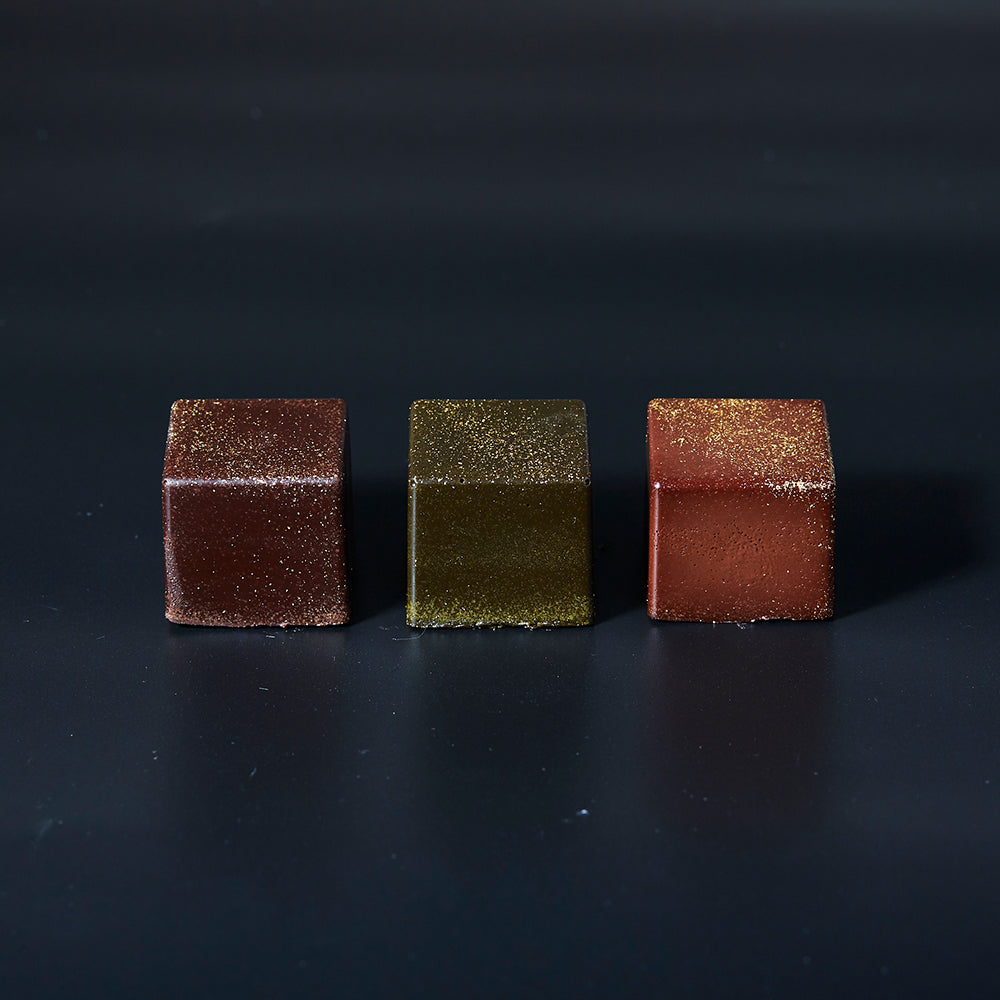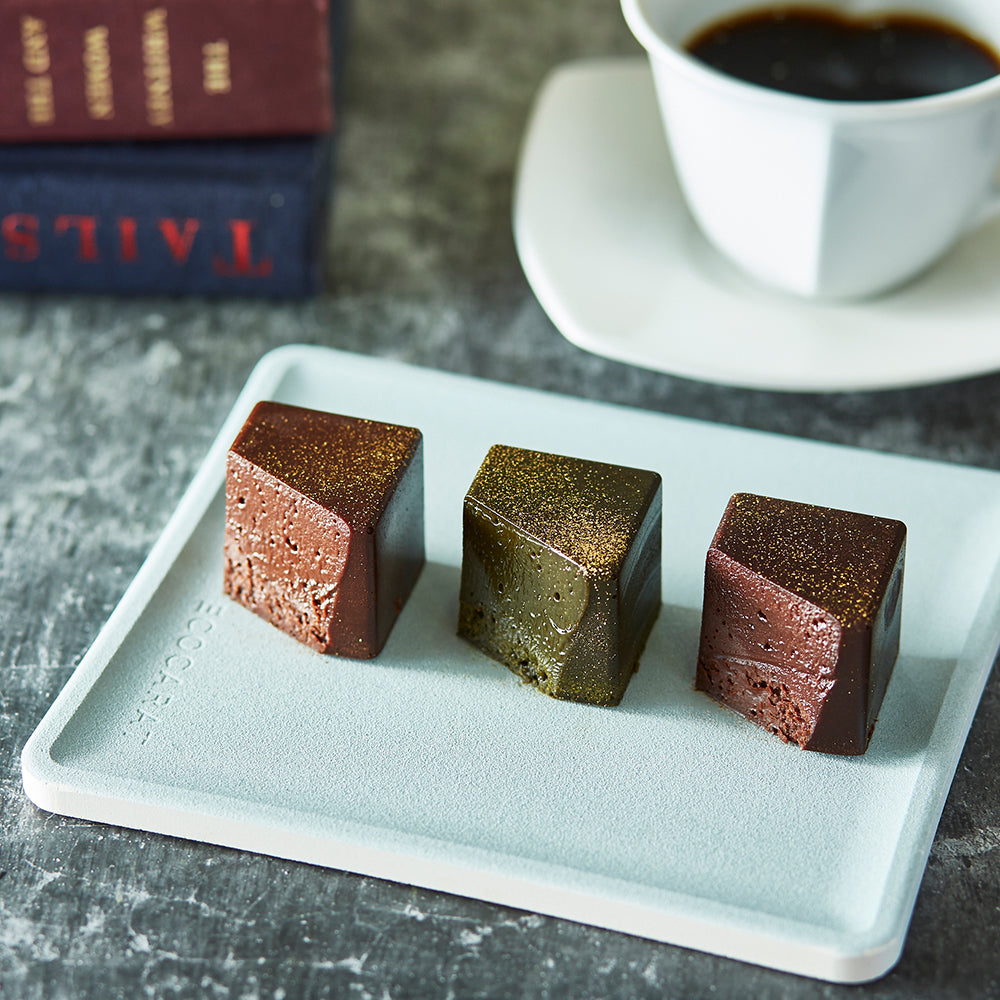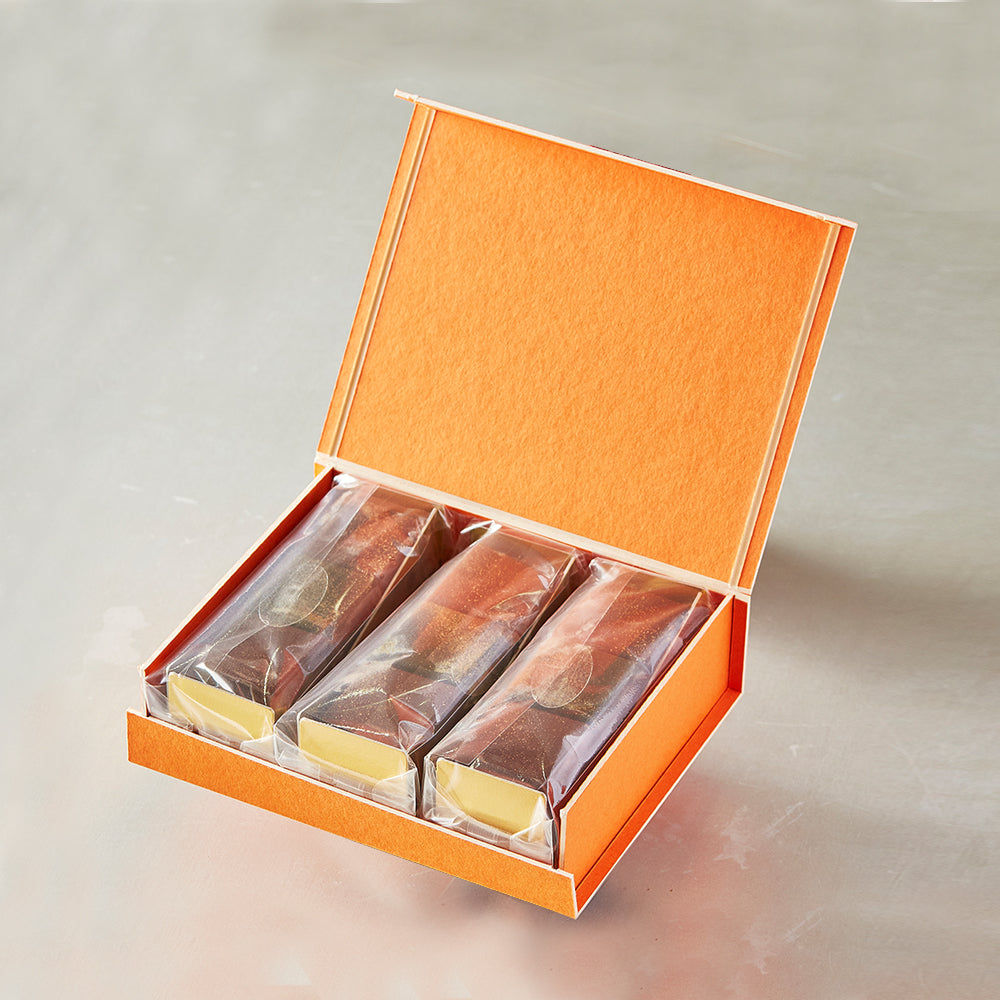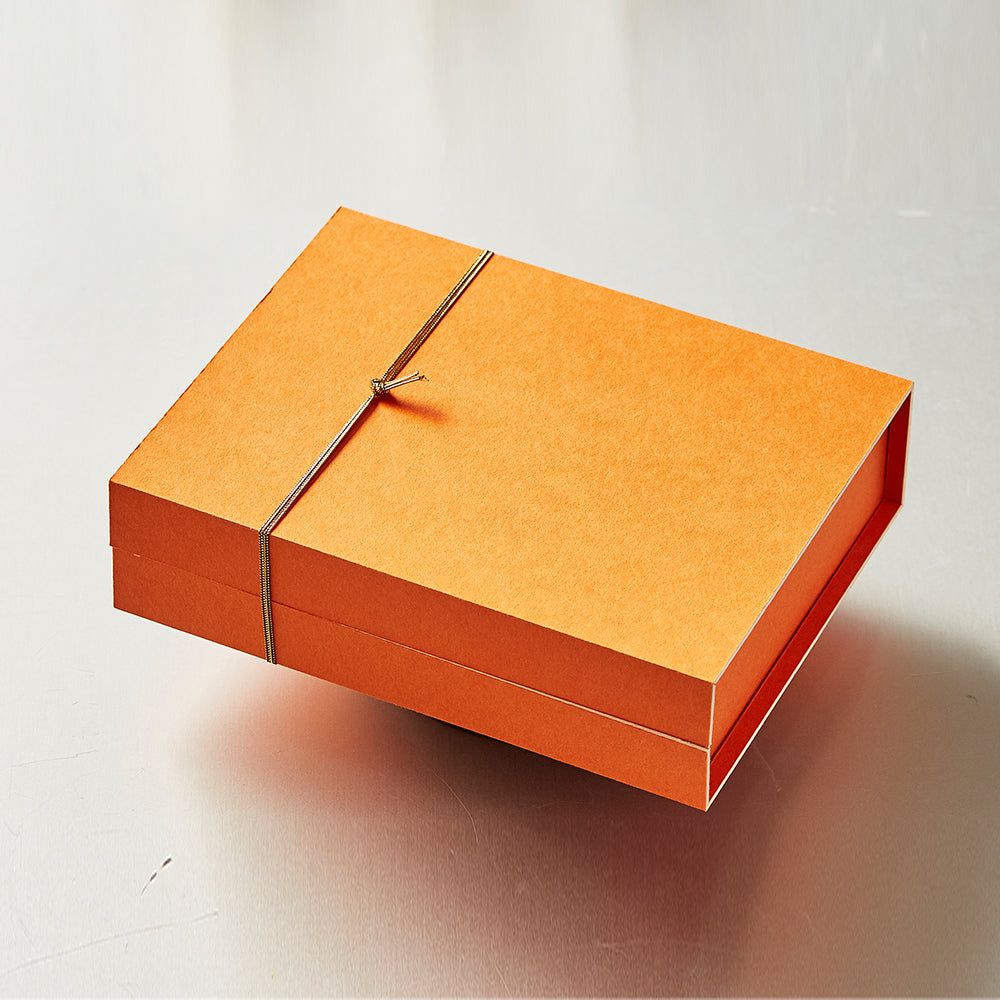 Let's get into the nitty gritty details.
Highlights

You can now enjoy the rich chocolaty texture and ultimate smoothness that can only be experienced with terrine chocolates.

In perfecting this product, we were particular about all the ingredients, taste, aroma, melt-in-your-mouth texture, shape, and baking temperature.

Normally, terrine chocolates are large enough to be cut into pieces, but we developed this product in a size that allows you to defrost it in small quantities so that you can enjoy it freshly made and delicious.

The cute cube shape and the luxurious gold foil packaging make it an ideal gift.

Our terrine comes in 3 flavors:

◆Terrine Chocolat

The rich chocolatey taste is sure to satisfy even the most discerning chocolate lover.

◆Terrine Matcha

The delicate taste and aroma of matcha green tea is very refreshing.

◆Terrine Tonka

Tonka beans from Le Jardin des Epices, a manufacturer specializing in the finest spices, which are also used in fragrances, are used to create a luxurious aroma.
Details

9 assorted pcs (3pcsx3packages)

1 piece approx. 40g / 9 pieces approx. 360g

3.3cm x 3.5cm x 3.5cm

How to enjoy this delicious terrine:

Please thaw in the refrigerator for 5-6 hours and serve.

Expiration date: Freeze for 2 months. After thawing, please consume within 24h.

Storage: Store at 10°C or below for refrigeration or -20°C for freezing.

Please do not refreeze the terrine once it has been thawed, as refreezing increases the risk of food poisoning.

Remarks

This product is shipped frozen for quality reasons.

We cannot ship to some areas such as remote islands.

Please note that separate shipping fees will be incurred if this product is mixed with refrigerated or room temperature products.
Ingredients

Ingredients:

◆Terrine Chocolat

Chocolate, eggs, milk, butter, syrup, sugar, cocoa powder, flour, golden leaf

◆Terrine Matcha

chocolate, butter, sugar, cream, eggs, matcha, matcha extract, flour, golden leaf

◆Terrine Tonka

chocolate, eggs, milk, butter, syrup, sugar, cocoa powder, flour, tonka bean, golden leaf
You may also like category
FANCY SWEETS FOR YOU AND YOUR LOVED ONES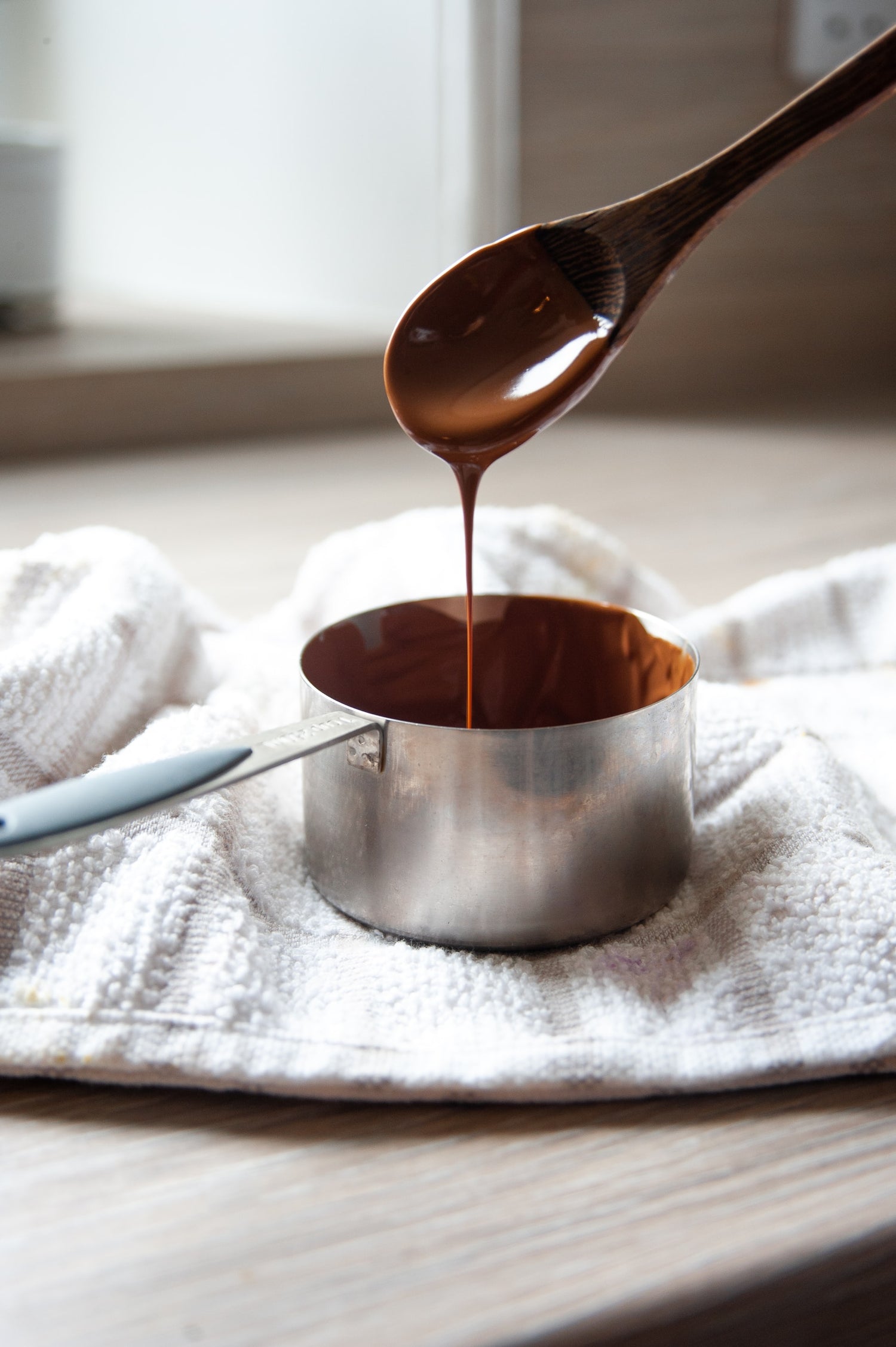 Chocolate flavor
A timeless flavor for all sweets lovers! These rich chocolate tasting sweets will lighten up your mood anytime.
See more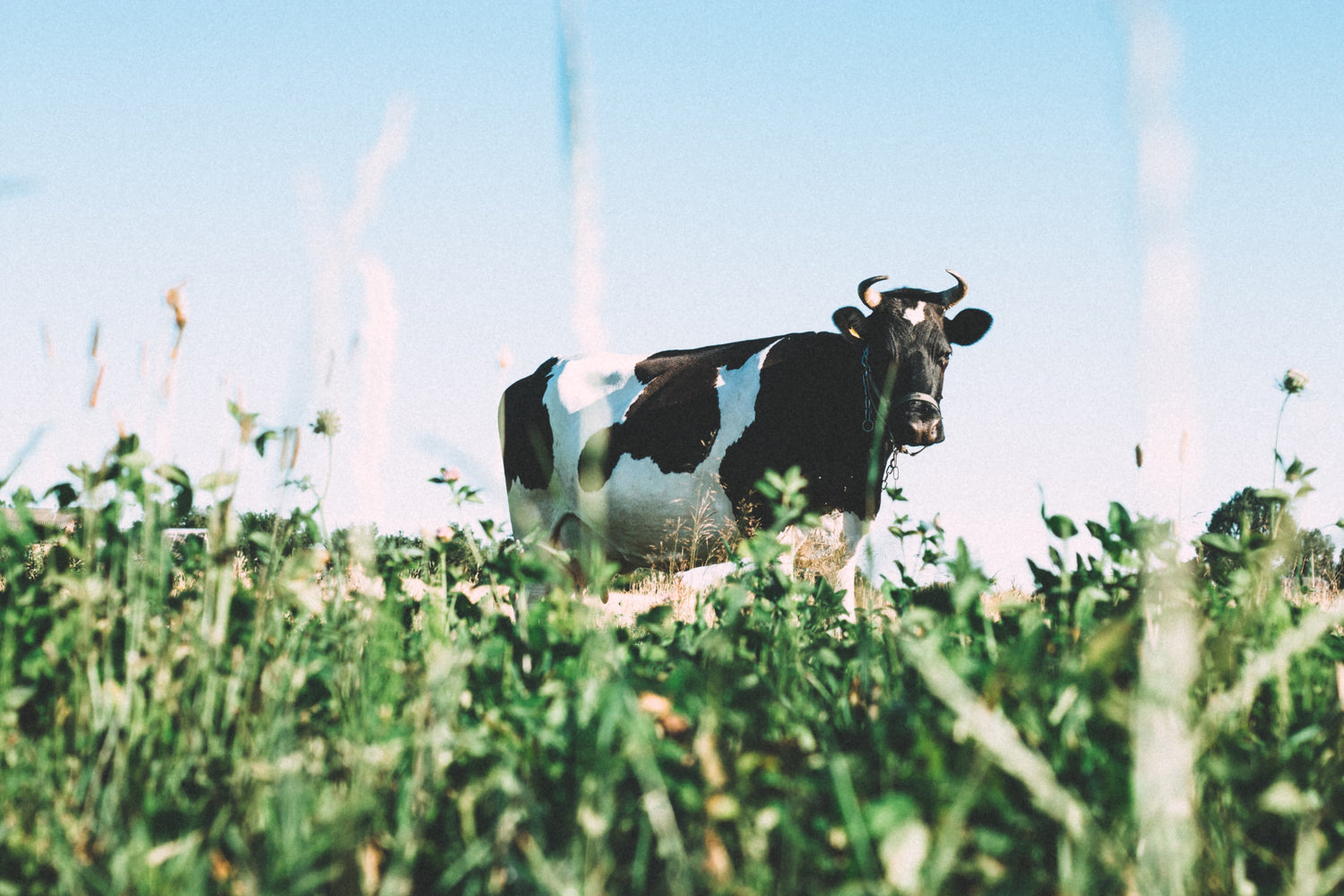 Cheese flavor
For all the cheese lovers out there, this is the place to be. Enjoy our cheese sweets selection and don`t forget to click `Add to cart` 😊
See more